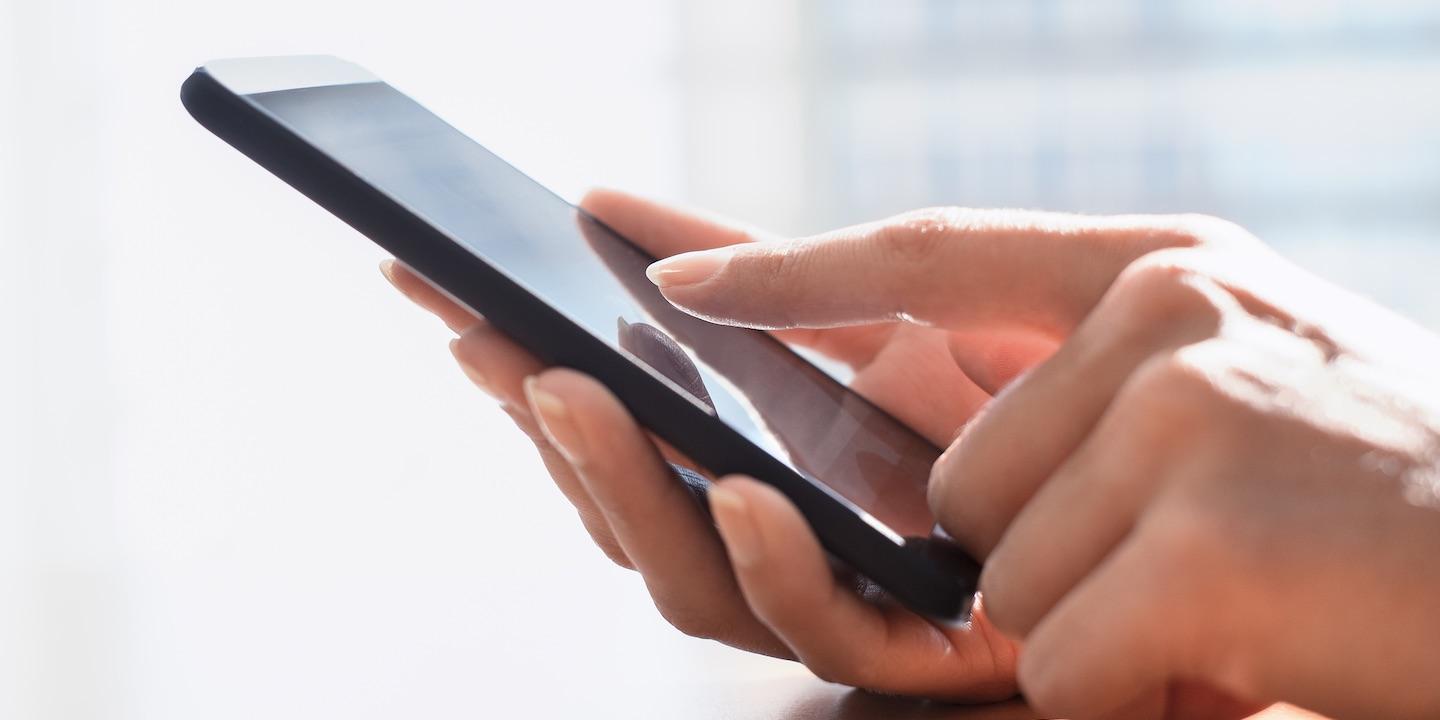 HARRISBURG, Pa. (Legal Newsline) — Pennsylvania Attorney General Kathleen G. Kane has announced Billing Services Group North America Inc. has agreed to a civil settlement after allegations of placing unauthorized charges on consumers' telephone bills using a practice commonly called "cramming." The company will pay $53,000 in restitution.
Billing Services Group purportedly facilitated and assisted third-party service providers in adding charges to consumer bills that were never authorized by the consumers themselves. These consumers would therefore be forced to pay charges for services they were unaware they had.
Enhanced service charges allegedly appeared in the "miscellaneous charges" section of consumer telephone bills under the names Enhanced Services Billing Inc. ("ESBI"), OAN Services, Inc. ("OAN") or HBS Billing Services, LLC ("HBS").
Third party service providers that initiated the charges include TollFree Vmessage, Your Online Services, Meteline Tech Inc., OneEmailADay, LaurenTel Voice Message Service, USA Voicemail Inc., Ideal Savings Now, LLC, GreenTreeData Inc., LifeShield Email LLC, Phoneticom, My Email Defender Inc., UnitedTel, LLC, PhotoCubbie, LLC, Nationwide Assist, American eVoice Ltd., Total Protection Plus, Voice Express, Voicemail Solutions, Voicemail Services, Bill Via Phone LLC, and Solo Communications.