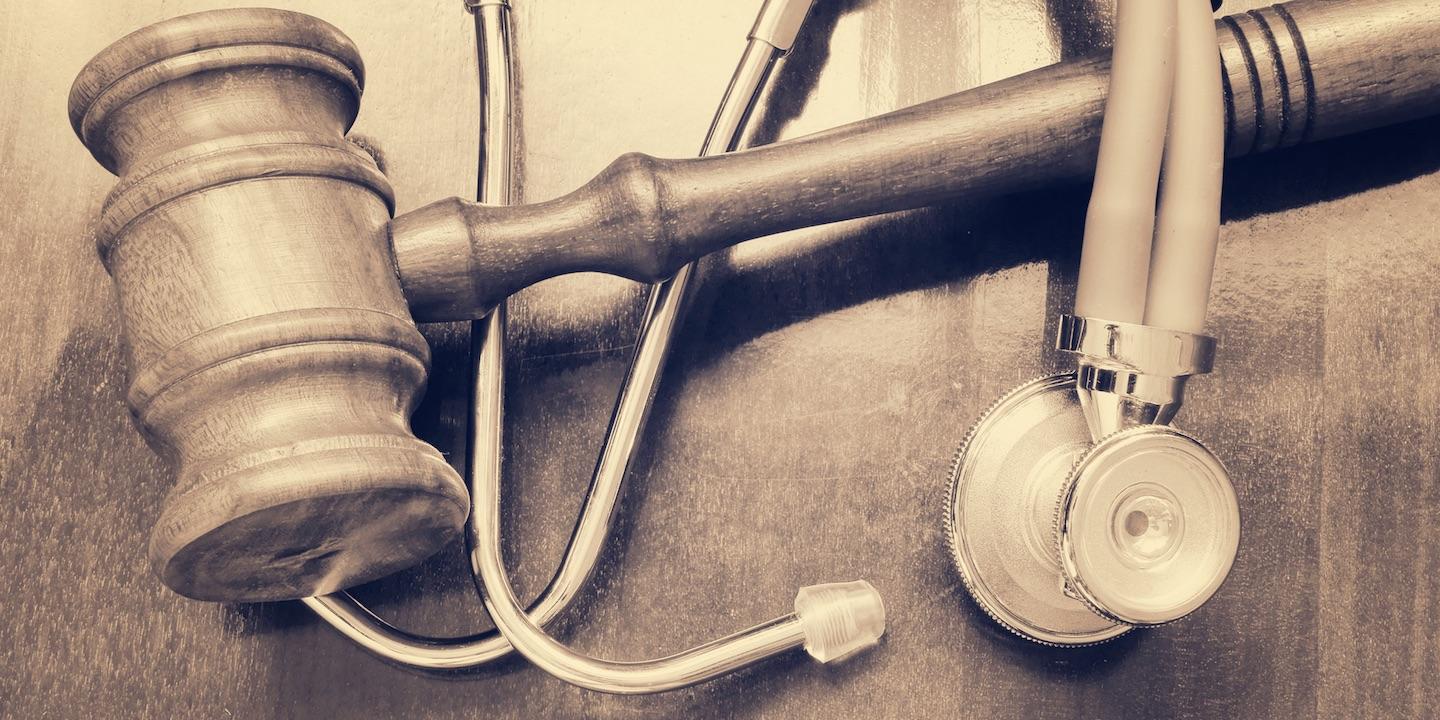 WASHINGTON (Legal Newsline) – The Federal Trade Commission (FTC) approved a final order, after a public comment period, that settles charges against Invibio for allegations of using long-term exclusive contracts to illegally maintain a monopoly.
Invibio makes a high-performance polymer used by medical device makers to create spinal and other medical implants. The company allegedly relied on exclusive contracts to stop its customers from looking elsewhere. It was also purportedly able to charge higher prices despite the product being available at lower prices from other suppliers.
Invibio is now generally barred from entering exclusive supply contracts and preventing consumers from seeking other partners.
The case "reflects our commitment to intervene when a dominant firm employs exclusionary practices to maintain its monopoly power and harm competition," the FTC stated. The order is designed to "facilitate price competition, spur innovation, and provide medical device makers with a meaningful choice among PEEK suppliers."
The FTC voted 3-0 to approve the final order and a Commission statement.