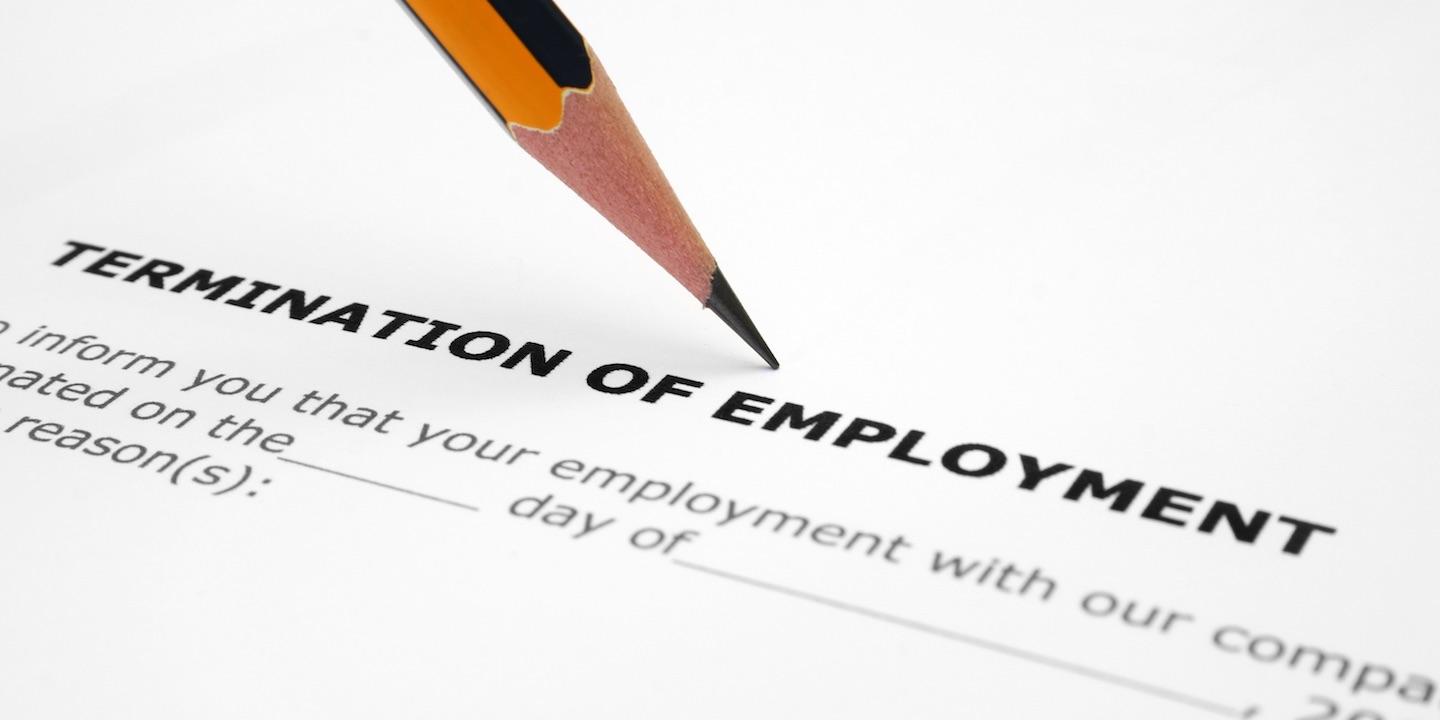 SAN FRANCISCO (Legal Newsline) – In May thousands of drivers lost their jobs when Uber Technologies Inc. and Lyft Inc. removed their services from Austin, Texas.
In June, two of those drivers, Uber's Todd Johnston and Lyft's David Thornton filed two proposed class action suits in California. The companies moved out of Austin following new regulations.
"The success of the suit depends on a common issue that Uber and Lyft have been litigating in many different forums: whether their drivers are employees or independent contractors," attorney Jennifer McLaughlin told Legal Newsline.
The lawsuit was brought under the Worker Adjustment and Retraining Notification Act (WARN). The statute stated that employers who have 100 or more "employees" who work on average more than 20 hours a week are entitled to 60 days notice prior to a plant closing or mass layoff.
McLaughlin said the goal of the legislation was to ensure that workers were able to find alternative employment, arrange for retraining, and make accommodations for the loss of employment.
The plaintiffs argue that Uber and Lyft effectively laid off their 10,000 drivers who were contracted to operate in the city. The language of the statute called for notification if a layoff impacts more than 500 workers.
McLaughlin, a commercial litigator with Cullen and Dykman LLP in New York, said the plaintiffs face a significant hurdle.
"For the statute to apply, those laid off must have been employees," McLaughlin said. "Uber and Lyft, however, have consistently held their drivers out to be independent contractors, who are entitled to significantly different benefits and rights than employees."
McLaughlin cited an unrelated lawsuit in April when Uber reached a settlement with drivers in Massachusetts and California, the terms of which dictate that they are to be considered independent contractors, not employees.
"There hasn't been a definitive court ruling on this issue so far. It will be an uphill battle for the plaintiffs to gain the status of employees in the eyes of the court," McLaughlin said.
In another case, the New York Taxi Workers Alliance, on behalf of Uber drivers in New York, filed a lawsuit last week accusing the company of mis-classifying the drivers as independent contractors. If they were recognized as employees, however, the drivers would be eligible to receive a minimum wage, overtime pay, and reimbursements for certain business expenses. Without such benefits, Uber and Lyft drivers are forced to pay out of pocket for car payments, maintenance, and other charges.
The Austin lawsuits stem from a public referendum, known as Proposition 1, which asked voters whether the city should require Uber and Lyft to conduct fingerprint-based background checks on its drivers. Uber and Lyft spent approximately $8 million on a campaign to fight the ordinance, setting up a political action committee called Ridesharing Works for Austin.
The group argued that the background checks were burdensome and inconsistent with its ride sharing business plan. After losing the referendum and considering the restrictions imposed by the city at odds with their business plans, Uber and Lyft ceased their services in Austin. Uber and Lyft publicly argued that the city's requirements made hiring employees costly and difficult considering their business plan.
A Lyft spokesperson said in a public statement after the referendum was defeated "the rules passed by city council don't allow true ridesharing to operate. Instead, they make it harder for part-time drivers ... to get on the road and harder for passengers to get a ride."
"It's possible that Uber and Lyft left Austin because the city's ordinances were impliedly categorizing their drivers as employees, not independent contractors," McLaughlin said. "This could impact the company's ongoing quest to ensure that its drivers are independent contractors, keeping costs down and encouraging a freely transitioning body of drivers.