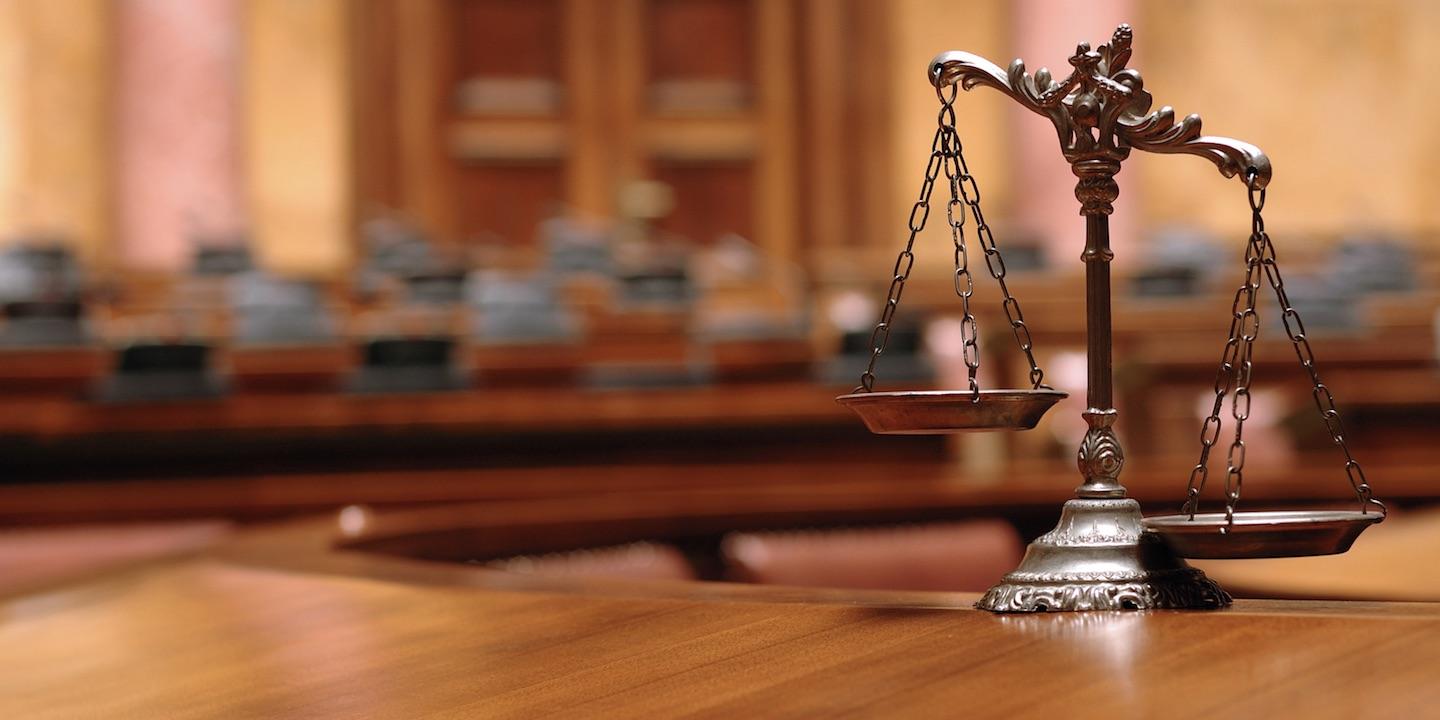 NEW YORK (Legal Newsline) — New York City-based Delta Services, Inc. ("Delta"), its predecessor Ultimate Security Force Inc., also known as U.S.F. ("Ultimate Security"), and owner Jeffreys Paulino, used false job lists and promises of employment to trick unemployed consumers, New York Attorney General Eric T. Schneiderman alleges in a lawsuit.
The company has allegedly scammed thousands of consumers, getting them to pay for expensive and usually unnecessary security guard training courses.
"Unlicensed employment agencies cynically take advantage of vulnerable, unemployed New Yorkers searching to make a living," Schneiderman said. "This office will not tolerate fraudulent, deceptive and illegal conduct of any kind, let alone against New York residents struggling to find work. We will seek the maximum penalties as well as restitution for defrauded consumers. I caution consumers to ask whether they are speaking with an employer or an employment agency when they respond to employment ads."
Schneiderman's office seeks restitution for the consumers allegedly defrauded by this scheme, as well as injunctive relief barring the defendants from continuing to operate.
Assistant attorney general Jeanna Hussey and investigator Elsa Rojas handled the case, under the supervision of Laura J. Levine, deputy bureau chief, and Jane M. Azia, bureau chief of the Bureau of Consumer Frauds and Protection.