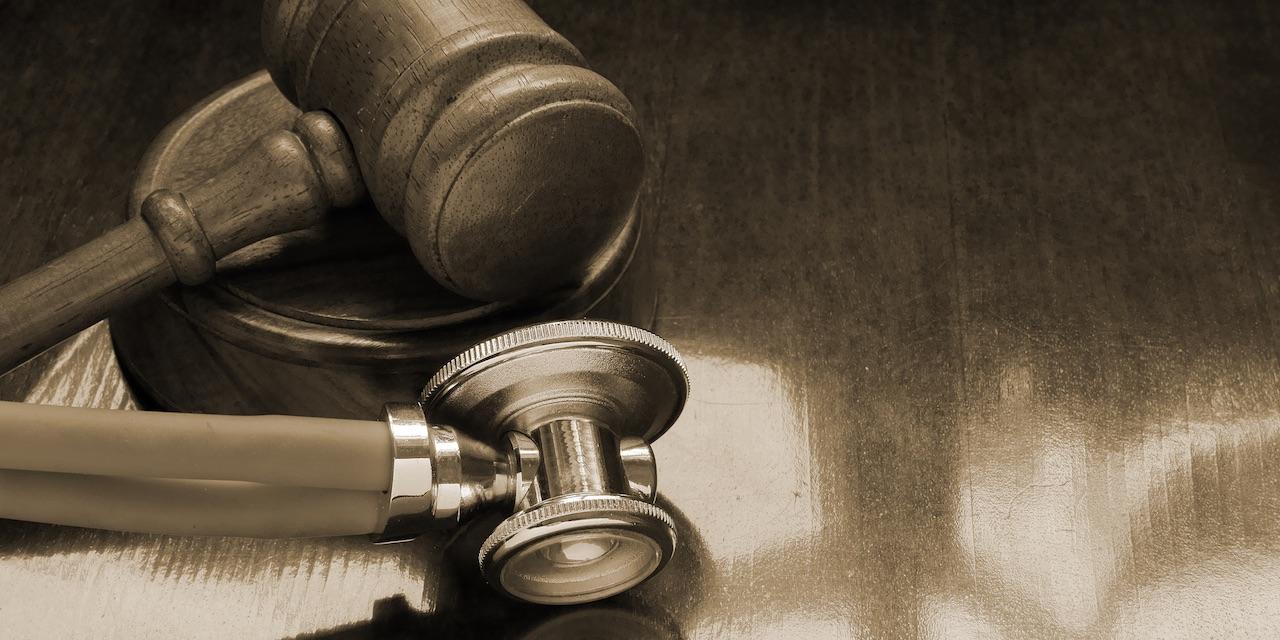 HARRISBURG, Pa. (Legal Newsline) — James Havassy and Hamilton Law Group PC will settle allegations of violating state laws when attempting collect medical debts, Pennsylvania Attorney General Kathleen G. Kane has announced.
Kane's office began to look into the matter after numerous consumer complaints that the law group was trying to collect debts for which complainants were not responsible. Complainants also noted the law group's alleged actions were harming their credit profiles.
The law group purportedly misled consumers by citing the Filial Responsibility Law, which makes certain family members responsible for indigent relatives' long-term medical costs. This rule only takes effect, however, if granted by a court. The law group, instead, made it seem that the rule was absolute, according to complainants. Kane's office agreed with consumers, alleging the company's conduct was misleading, deceptive and in violation of the Unfair Trade Practices and Consumer Protection Law.
Havassy and his law group must take necessary steps to help restore the credit profiles of complaints victimized by his company's alleged conduct. The defendants will also pay restitution to any additional consumers affected.
Chief Deputy Attorney General Thomas Devlin and deputy attorney general Patrick Greene, both of the Office of Attorney General's Health Care Section, handled the case.