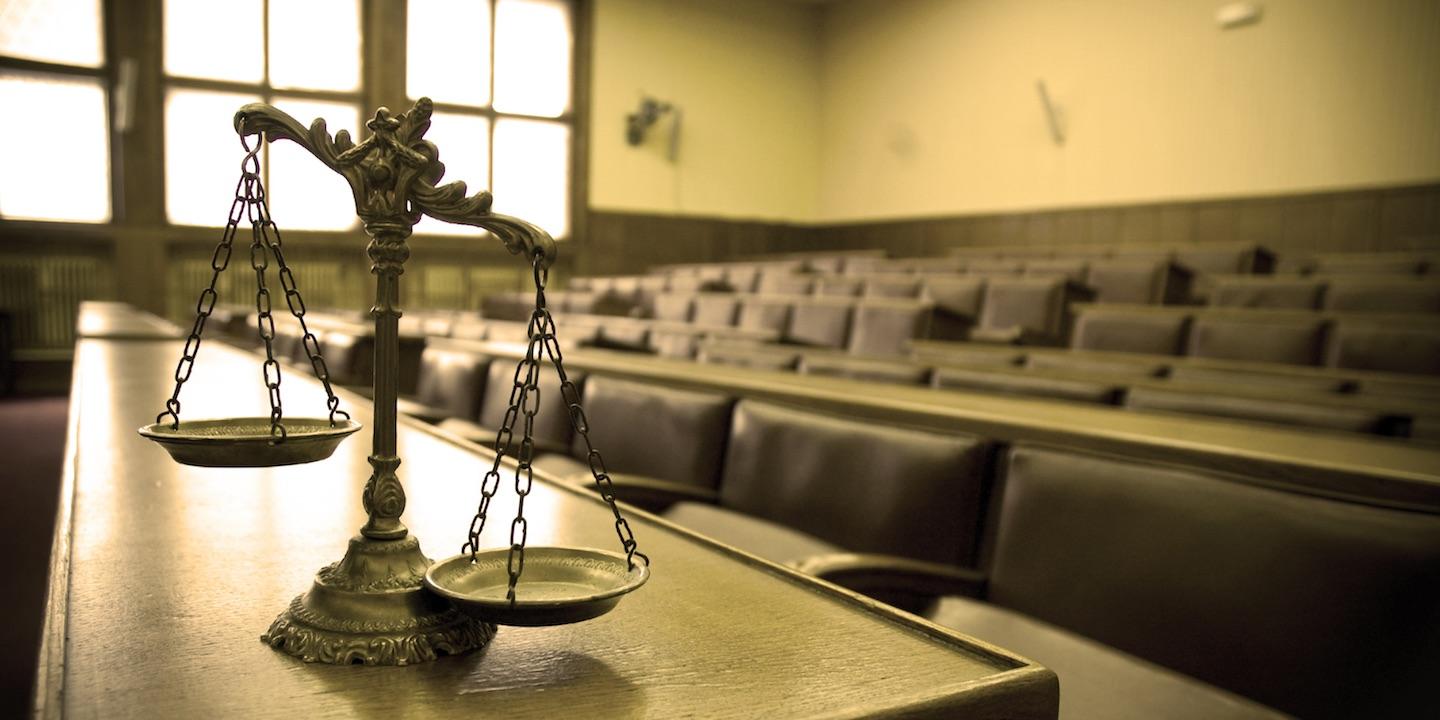 LOS ANGELES (Legal Newsline) — The Federal Trade Commission (FTC) has announced it has settled with Warner Bros. Home Entertainment Inc. after allegations Warner deceived consumers during a marketing campaign for the video game "Middle Earth: Shadow of Mordor."
According to the FTC, the company paid online "influencers" to post positive gameplay videos on various social media channels, including YouTube. Warner Bros. allegedly failed to properly disclose that these influencers were paid for their posts. Throughout the company's campaign, these promotional videos received more than 5.5. million views.
"Consumers have the right to know if reviewers are providing their own opinions or paid sales pitches," said Jessica Rich, director of the FTC's Bureau of Consumer Protection. "Companies like Warner Brothers need to be straight with consumers in their online ad campaigns."
Under terms of the proposed FTC consent order, Warner Bros. cannot fail to make such disclosures in future marketing campaigns. It also cannot misrepresent that sponsored content is the independent opinion of an influencer.
The FTC voted 3-0 to issue the complaint and accept the proposed consent order. The order will go before public comment for 30 days before being published in the Federal Register.