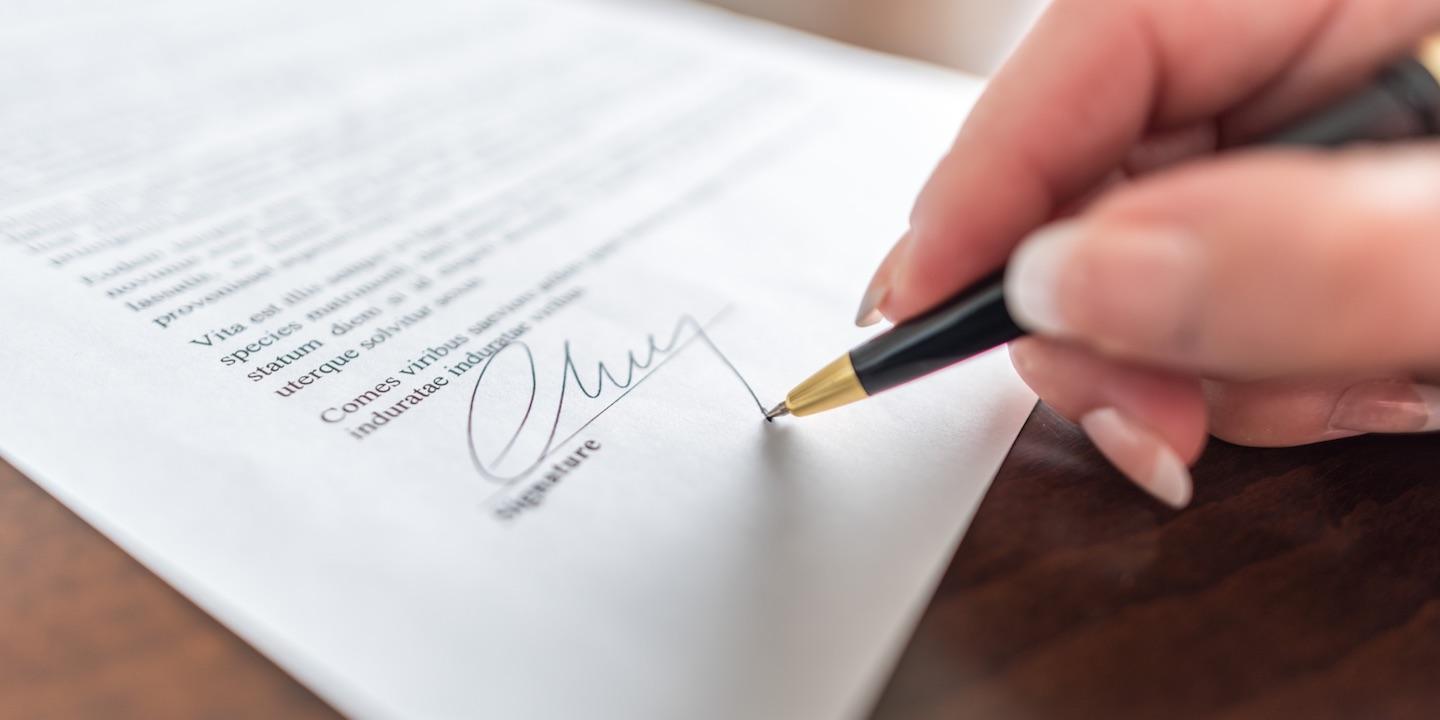 CALABASAS, Calif. (Legal Newsline) – Fictitious pricing lawsuits, like the one filed recently against Harbor Freight Tools USA by a class of customers "appear to be trending," according to TruthinAdvertising.org executive director Bonnie Patten.
"As of June 2016, TINA.org is tracking 61 federal class-action lawsuits involving fraudulent discount pricing claims involving 43 different retailers," Patten told Legal Newsline. "Of these cases, 25 were filed in 2015; and in the first six months of 2016, nearly the same number of cases (24) have been filed."
The class action suit filed against Harbor Freight on May 20 by Ted Shimono and other similarly situated plaintiffs in U.S. District Court for the Central District of California alleges that the company is deceiving its customers by advertising sale prices that are based on fictitious regular prices for the items in question. The lawsuit alleges that Harbor Freight is, as a result, selling low-quality products at artificially inflated prices.
According to the lawsuit, Harbor Freight advertised tools, equipment, accessories and other products through a "deceptive and misleading pricing campaign" at the point of purchase and through mailed and distributed flyers, catalogs, circulars, in-store displays, web pages, emailed offers and print advertisements.
"In many of (Harbor Freight's) retail outlets, the fictitious discount price scheme is prominently displayed throughout the store, advertising supposed deep discounts on essentially every single item of inventory sold in the store," the lawsuit said.
The plaintiffs also said there is no comparable price for many of the products sold by Harbor Freight, which sells name-brand and house-brand merchandise, other than prices the company itself set.
The lawsuit claims Harbor Freight's advertising practices constitute deceit by suppression of facts and violate the California Consumers Legal Remedies Act, the state's Unfair Competition Law and its False Advertising Law.
Harbor Freight did not respond to requests for comment on the lawsuit.
While the majority of cases that TINA.org is presently tracking are pending or on appeal, Patten said many of these pending class actions are facing motions to dismiss.
"Based on current TINA.org statistics from similar fictitious pricing cases, it appears likely that the biggest challenge for plaintiffs in the Harbor Freight Tools USA case will be defeating a motion to dismiss, which inevitably will be filed by the defendant," Patten said.
Patten said fictitious pricing exploits consumers' desire to obtain a bargain, and means that consumers may pay more for a good or service than they may have if they continued to seek a lower price on the same merchandise. Patten said the court does not always agree, however.
"Many deceptive pricing complaints are successfully challenged by retailers as not providing the factual specificity necessary to state a claim, including detailing the consumers' economic harm," Patten said.
As an example, Patten cited a recent case against Kohl's Department Stores, which is currently on appeal, in which a Massachusetts federal court granted the company's motion to dismiss because "(the) fact that plaintiff may have been manipulated into purchasing items because she believed she was getting a bargain does not necessarily mean she suffered economic harm."