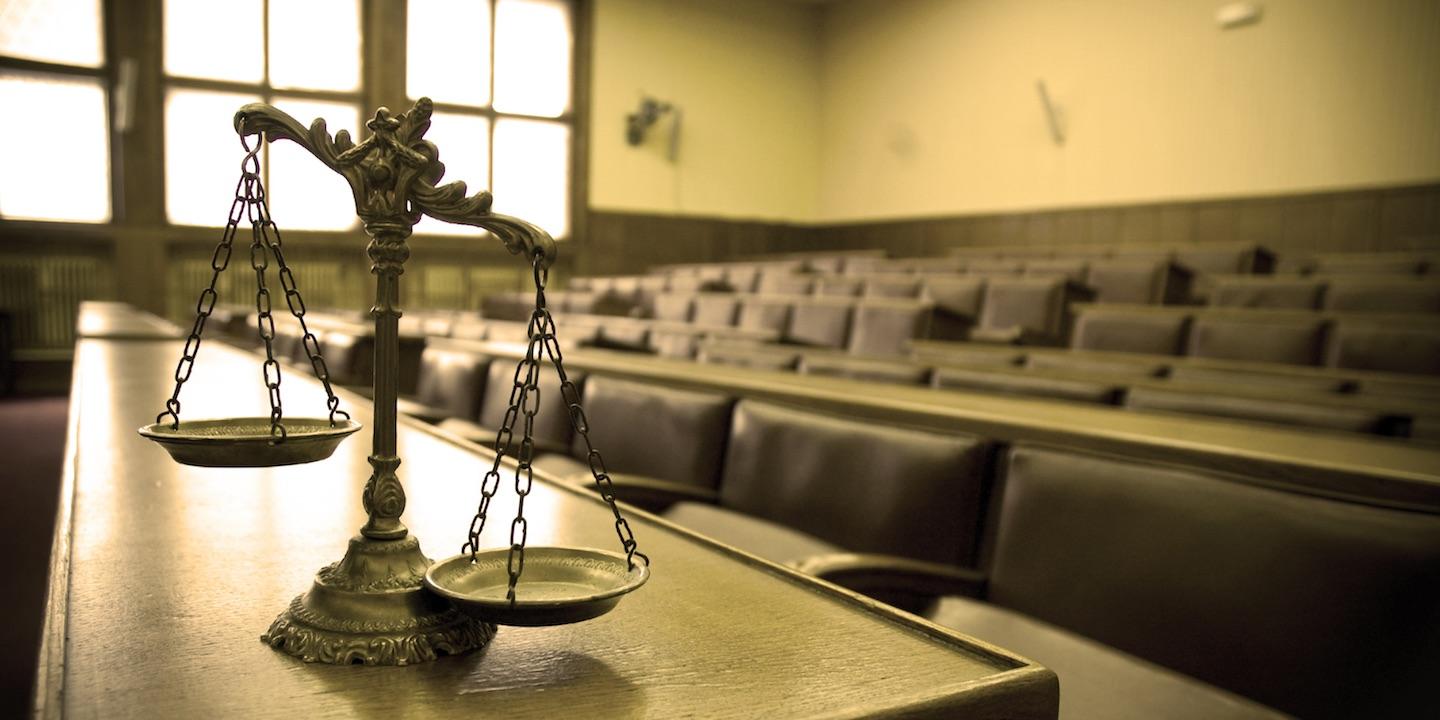 AUSTIN, Texas (Legal Newsline) — Texas Attorney General Ken Paxton announced his office has secured an agreed final judgment and permanent injunction against Paul A. Esquivel, Juan Carlos Penaflor and Olvia Martinez. Esquivel was a former immigration attorney, while Penaflor was his associate and Martinez his office manager.
Paxton's office had alleged Esquivel and those under his direction charged consumers thousands of dollars for asylum applications, despite them not qualifying for such relief. Paxton allegedly did this with knowledge that such actions could lead to consumers' deportation and often without their consent. Texas alleged, often times, these consumers had other qualifying paths to citizenship that Esquivel ignored.
Esquivel must pay $750,000 in civil penalties. Additionally, he is permanently banned from immigration-related legal services. Penaflor will need to take steps to withdraw asylum applications on a pro bono basis and refund consumers all monies paid to Esquivel after June 1, 2015. Penaflor must also give clients copies of their files at no cost. Martinez, for her part, is banned from owning a professional entity like a law firm unless she becomes authorized to practice law in the region.