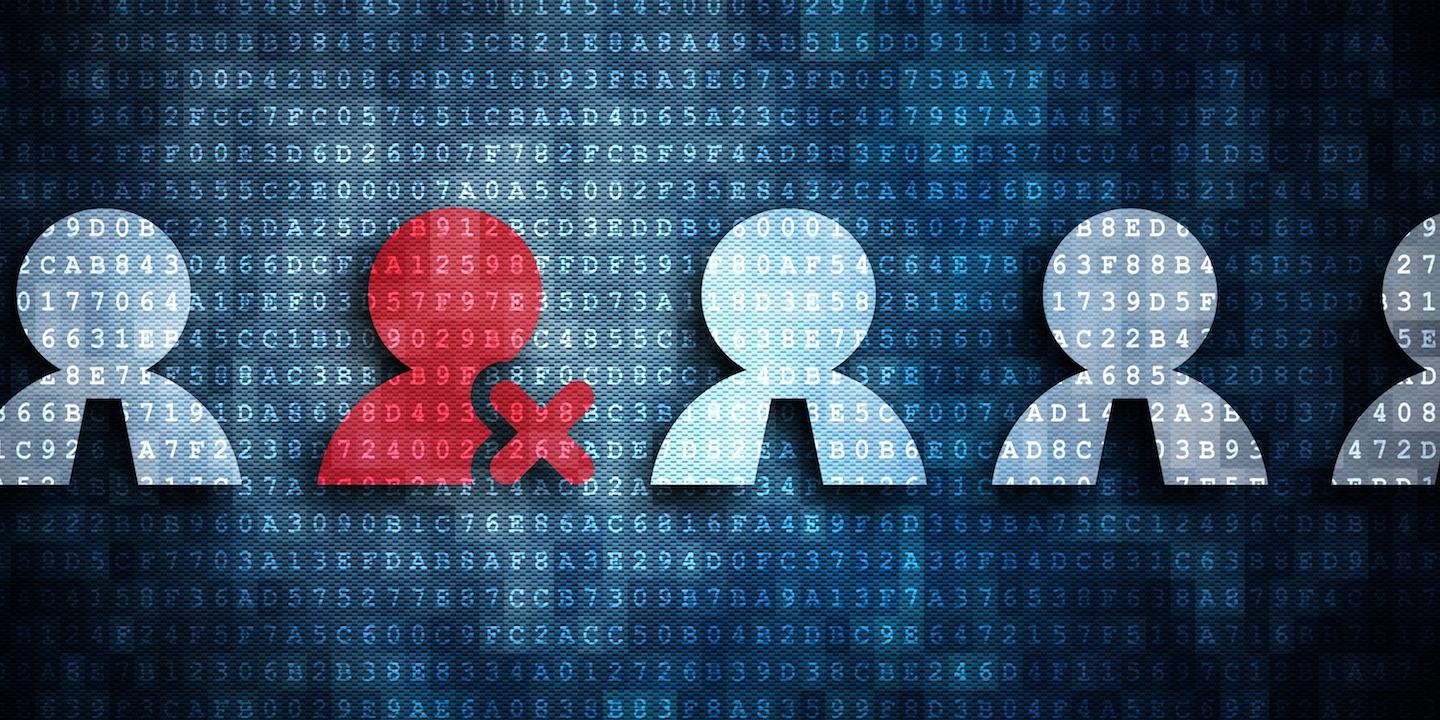 BOSTON (Legal Newsline) — A Massachusetts Supreme Court decision involving a lawyer who claimed she was fired in retaliation for claiming discrimination could have implications in every industry and at every level of a business, according to a lawyer who studied the case.
In Verdrager v. Mintz Levin Cohn Ferris Glovsky & Popeo PC et al., the state Supreme Court held that a law firm was wrong to fire Kamee Verdrager after she forwarded confidential documents to her personal email account and to her lawyer while looking for evidence to support her claim of gender discrimination.
Though the decision revolved around the legal industry, the implications are likely far-ranging, according to Christopher D'Angelo, an attorney with Michelman and Robinson LLP.
"It applies to blue collar and white collar workers, from the janitor in the basement to the chief executive in the boardroom," D'Angelo told Legal Newsline.
"The court made this very clear both explicitly and implicitly. For example, the court decided to address the issue of self-help discovery, even though it was not necessary given its denial of the law firm's motion for summary judgment on Verdrager's retaliation claim.
"In doing so, the court referenced the important 'public policy' considerations raised by the issue. If the case were limited to the legal profession, it is doubtful that those important public policy considerations would have been as compelling, so this is a clear signal that the analysis applies to all employees."
The precedent the court cited was another signal that the ruling has broader application, he said.
"The court cited favorably and relied heavily on a New Jersey case, Quinlan v. Curtiss-Wright Corp., in its analysis, and adopted the Quinlan factors as its test," D'Angelo said. "The Quinlan case involved an executive director of the benefits department of a business, not a law firm, hence another signal that this doctrine applies outside of the legal profession."
The Quinlan ruling set out a seven-part test to guide courts when determining whether an employee can use documents from an employer in a suit.
The court needs to consider issues such as how the employee obtained a document, the document's contents, and how either allowing or prohibiting its use might affect the rights of both parties, among others.
The court said that some searches for documents are allowable, but that the totality of the circumstances need to be considered when determining whether an employee acted reasonably. The court didn't offer any guidance as to what reasonable means in that context, though, D'Angelo said.
"Businesses should be concerned about the expansion of this doctrine," he said. "While both Quinlan and Verdrager apply a 'totality of the circumstances' test to determine whether an employee's conduct is reasonable under the circumstances, case law has not yet refined what is 'reasonable under the circumstances.'
"Except in the most egregious of circumstances, employers in this situation will be left guessing as to whether the employee's conduct provides a legitimate basis for dismissal, or just another legal issue to address in an eventual litigation."