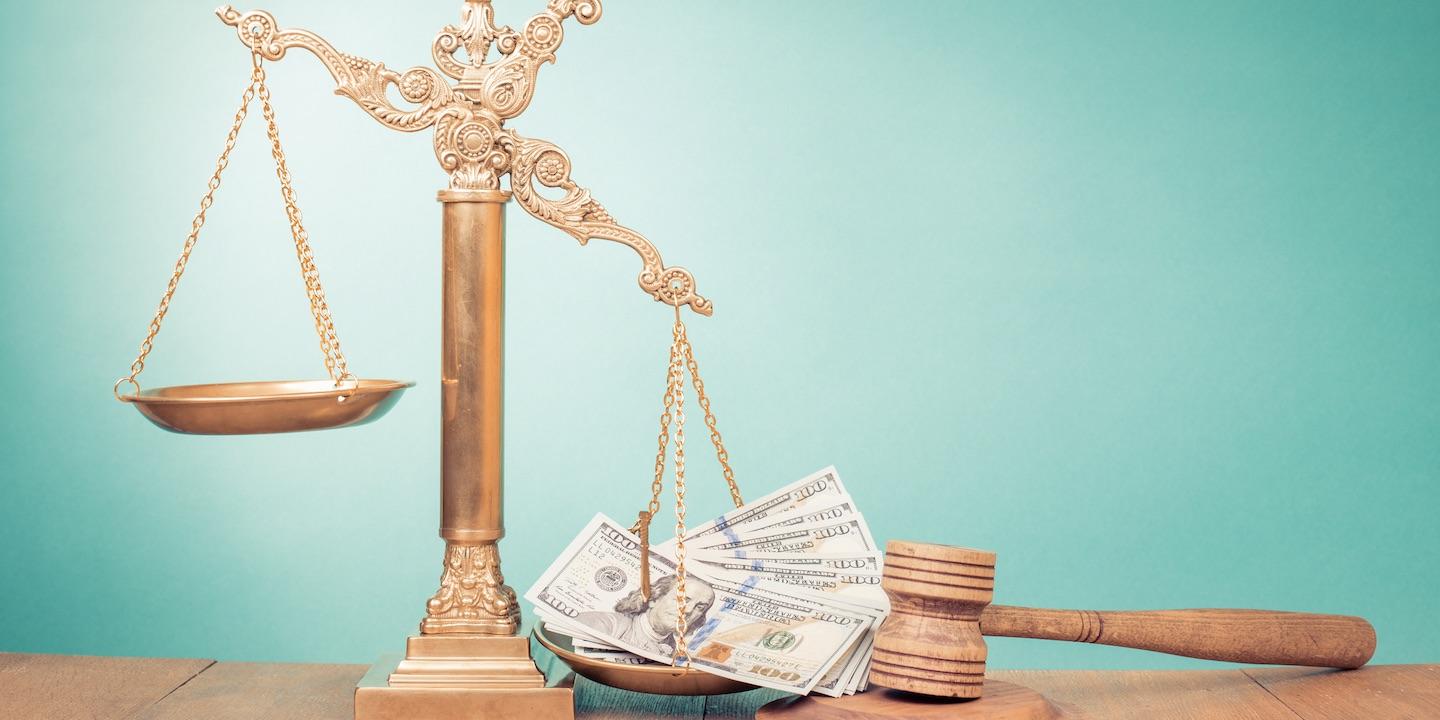 SAN JOSE — A California consumer is suing the manufacturers of Shredded Wheat, alleging breach of express warranty, deceptive advertising, misrepresentations and failure to warn.
Andy Wu of Santa Clara County filed a class action lawsuit, individually and on behalf of all others similarly situated, June 22 in U.S. District Court for the Northern District of California San Jose Division against Post Foods LLC and Post Holdings Inc., alleging violation of the California's False Advertising Law and the state's Unfair Competition Law.
According to the complaint, from 2012 through 2014, Wu purchased Shredded Wheat at a Safeway store in Milpitas, California, and relied upon the reasonable belief that Shredded Wheat is a natural, healthful, and is comprised of 100 percent natural whole grain wheat.
The suit says Wu was deprived the benefit of the bargain because the Shredded Wheat he purchased had less wheat value than what was represented and he had ingested a substance he did not expect.
The plaintiff alleges the defendants promoted Post Shredded Wheat products as 100 percent natural whole grain wheat and a natural source of fiber, but instead it contains the artificial chemical glyphosate, a potent biocide, and failed to warn consumers of the health risks of ingesting glyphosate, yet charged higher prices for Shredded Wheat.
Wu seeks a trial by jury, costs and disbursements, attorney fees and legal costs, monetary and consequential damages, and such other relief as is deemed just.,He is represented by attorney Michael F. Ram of Ram, Olson, Cereghino & Kopczynski LLP in San Francisco.
U.S. District Court for the Northern District of California Case San Jose Division number 4:16-cv-03494