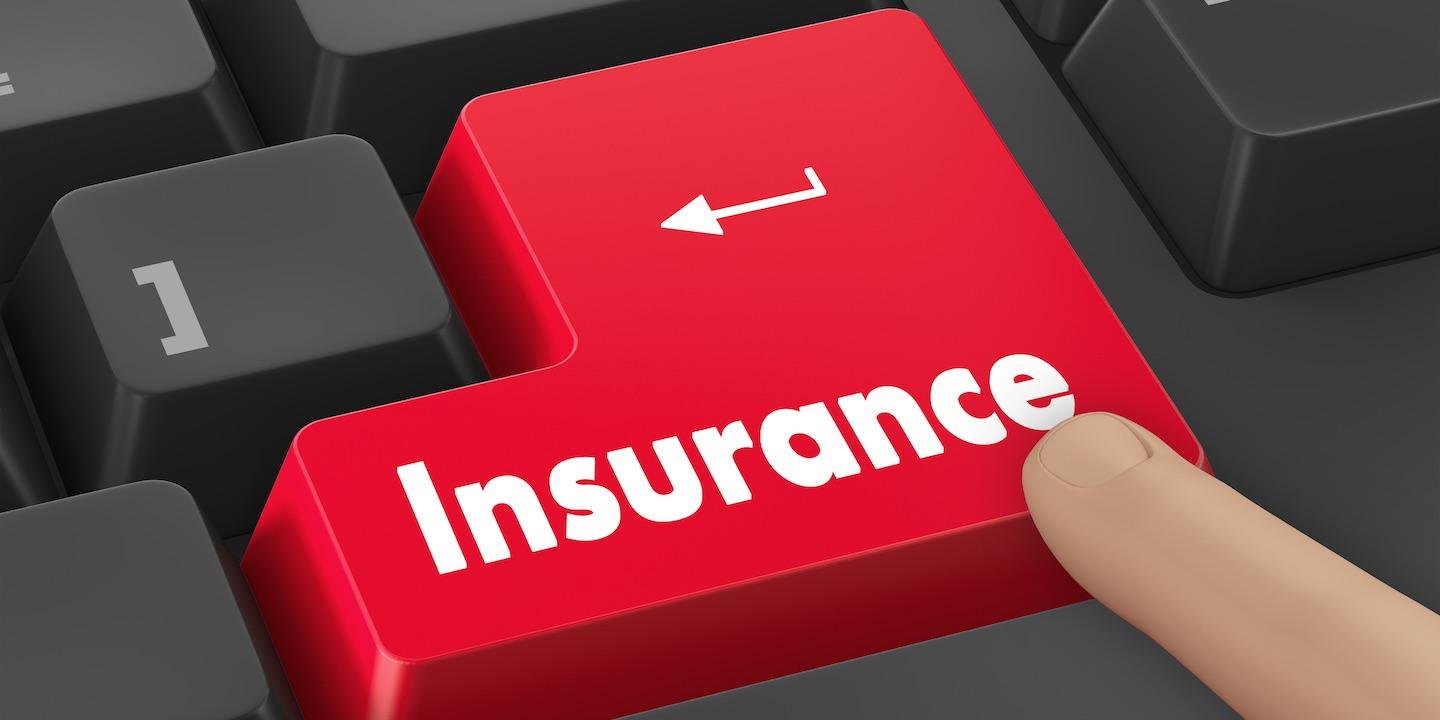 CHARLOTTE (Legal Newsline) – The federal government and a state have filed a suit against a medical provider accusing it of imposing insurance steering restrictions.
United States of America and the state of North Carolina filed a complaint on June 9 in the U.S. District Court for the Western District of North Carolina against The Charlotte-Mecklenburg Hospital Authority, doing business as Carolinas Healthcare System, alleging violation of the Sherman Act.
According to the complaint, the plaintiffs allege that the defendant used steering restrictions to impede insurers from providing patients financial incentives for the consideration of lower-cost health care providers in order to keep it from lowering its higher prices.
The plaintiffs seek adjudge all steering restrictions in the defendant's contracts, enjoin the defendant and its agents, court costs and any further relief the court grants. They are represented by Paul Torzilli, Karl D. Knutsen, Richard Martin and John R. Read of U.S. Department of Justice in Washington, D.C. and K.D. Sturgis of North Carolina Department of Justice in Raleigh, North Carolina.
U.S. District Court for the Western District of North Carolina Case number 3:16-cv-00311-RJC-DCK