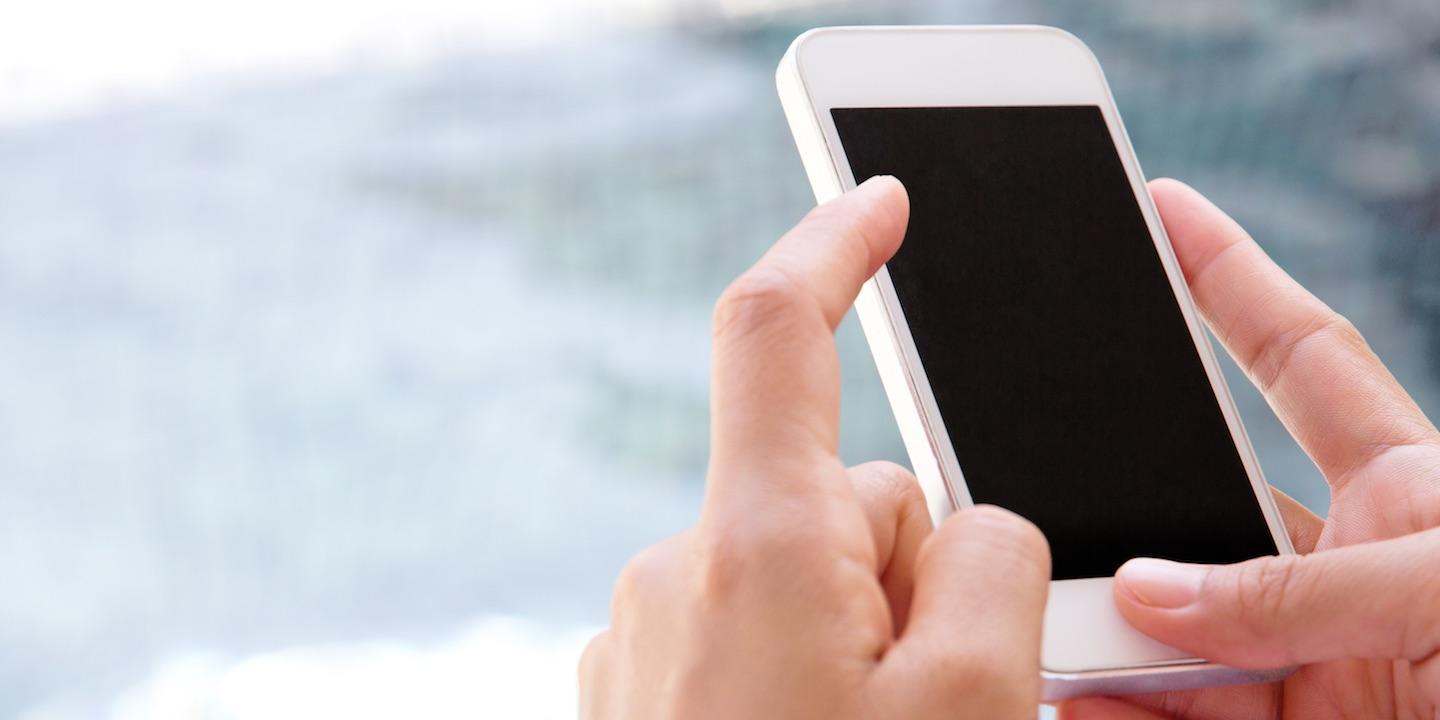 RALEIGH, N.C. — A lawsuit against U.S. Attorney General Loretta Lynch filed in May seeks to eliminate restrictions imposed by the Telephone Consumer Protection Act (TCPA) on political organizations using automatic telephone dialing systems to call cell phones, which the plaintiffs argue violates their First Amendment rights to freedom of speech.
A group of five political organizations, ranging from an association of consultants to a Tea Party political action committee and the Democratic Party of Oregon filed the suit in North Carolina federal court and is seeking to have calls by political organizations exempted from the ban.
One of the suit's main arguments is that the law already has exemptions for other purposes, prioritizing commercial speech above political speech.
"It is a settled rule under the First Amendment that the government may not treat lesser protected speech (e.g. commercial debt collection) better than fully protected speech (e.g. political speech)," William Raney, lead counsel for the American Association of Political Consultants, one of the plaintiffs, told Legal News Line. "The challenged section violates this rule on its face."
The group, which consists of the AAPC, the Democratic Party of Oregon, Public Policy Polling LLC, the Tea Party Forward PAC and the Washington State Democratic Central Committee, all have contact with voters and all rely on cell phones to do so.
"The plaintiffs all share common interest in voter contact," Raney said. "The group came together via AAPC's members."
The FCC's interpretation of the TCPA has carved out exemptions for calls from wireless carriers, health care providers, debt collectors and package deliver services, among others. The suit argues that the law amounts to a content-based restriction on speech, which courts have found requires strict scrutiny and, even when acceptable, has to be narrowly drawn.
The suit further claims that the ban is "underinclusive," which means it discriminates against some types of speech but not others without offering a Constitutionally acceptable reason.
"An underinclusive statute 'raises serious doubts about whether the government is in fact pursuing the interest it invokes, rather than disfavoring a particular speaker or viewpoint,'" the suit said, quoting from a 2011 ruling that struck down a statute preventing minors from buying "violent video games."
Both the FCC and consumers who receive calls banned by the TCPA can sue under the law. It provides for statutory damages starting at $500 for each violation. Raney said that several cases have been filed against political organizations by consumers using the TCPA. That, along with the First Amendment claims, drove the suit.
"Entities, including Obama for America, had already been sued by plaintiffs in TCPA class actions," Raney said.
"It is well-settled under First Amendment cases that the loss of speech rights, even for small periods of time, is 'irreparable injury.' In our view, the risk of TCPA litigation and the ongoing loss of protected speech rights is too great a cost to the organization and its members."
North Carolina Eastern District Court Case no. 5:2016cv00252