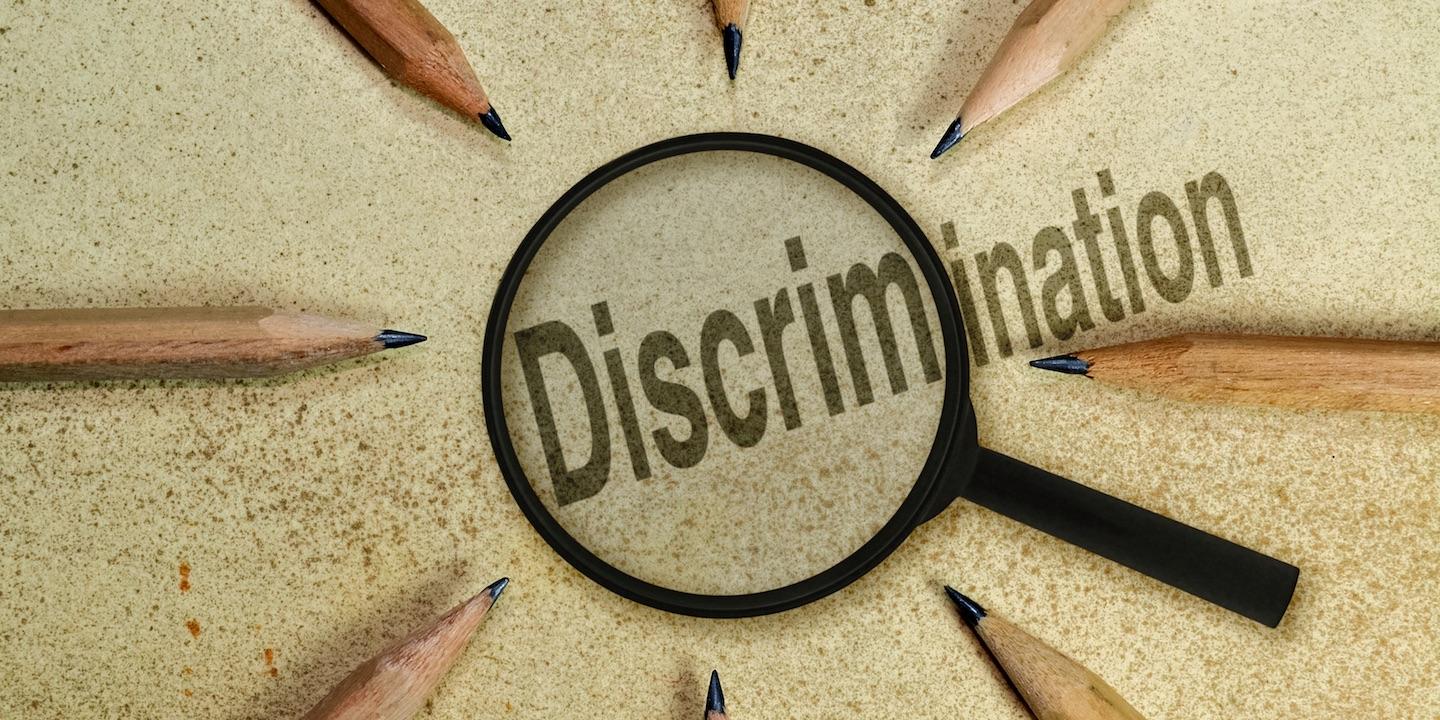 DETROIT (Legal Newsline) — When an employee has a physical or mental impairment that's protected by the Americans with Disabilities Act, the process for reaching an accommodation is supposed to be interactive and ongoing, according to an administrative law judge.
Elizabeth Johnson, an administrative law judge in Iowa who practiced in employment law, said that while there isn't one definition of a reasonable accommodation, there is a clear standard that employers have to work with an employee to find the right accommodation.
"It can look like a lot of things," Johnson told Legal Newsline. "If you're in an assembly line kind of position and you have a back injury, maybe your employer gets you a chair to sit on.
"Or if it's something with your wrist and you have to manipulate things, maybe for a short time, they reassign you to a position where there's less wrist manipulation.
"One of the keys of the interactive process is that it's this ongoing, back-and-forth thing. Both parties are required to continue talking. You can't say, 'Well, this might be a permanent thing that we're not prepared to accommodate, so we're not going to accommodate you for two weeks or two months or whatever.'"
Earlier this month, Kroger Co. of Michigan agreed to pay $33,000 to settle allegations by the Equal Employment Opportunity Commission that the company had violated the ADA by firing an employee after a back impairment turned out to be permanent.
When the back issue first emerged, the company had temporarily re-assigned the employee, who was hired as a stock person, to be a cashier, but later terminated the employee.
Every case involving ADA accommodations is likely to be different, Johnson said, because everything turns on the specific situation.
"A lot of this is tricky, because a lot of this is really fact-specific stuff," she said. "So you really get in to what does this employer do, what does this employee do, what else can this employee do, and you really have to look at what the day-to-day is like for them.
"And one of the key things that the guidance issued by the EEOC on the ADA stresses is that your employer has to give you an accommodation. It's not necessarily the accommodation you want, but it is an accommodation."
As part of the settlement, Kroger Co. of Michigan agreed to provide ADA training for its managers and employees. Johnson said she thinks training on the subject is important because without it, managers unfamiliar with the law can unintentionally deny employees accommodations that they're entitled to.
"I think it's always helpful," she said. "As a manager, you might get one request in a year for an accommodation, you might get five or six, but you're not doing these on a daily basis.
"Especially because they're so fact-specific, you need some guidance from somewhere that says 'What should we do, what can we do, what do we have to do?'"