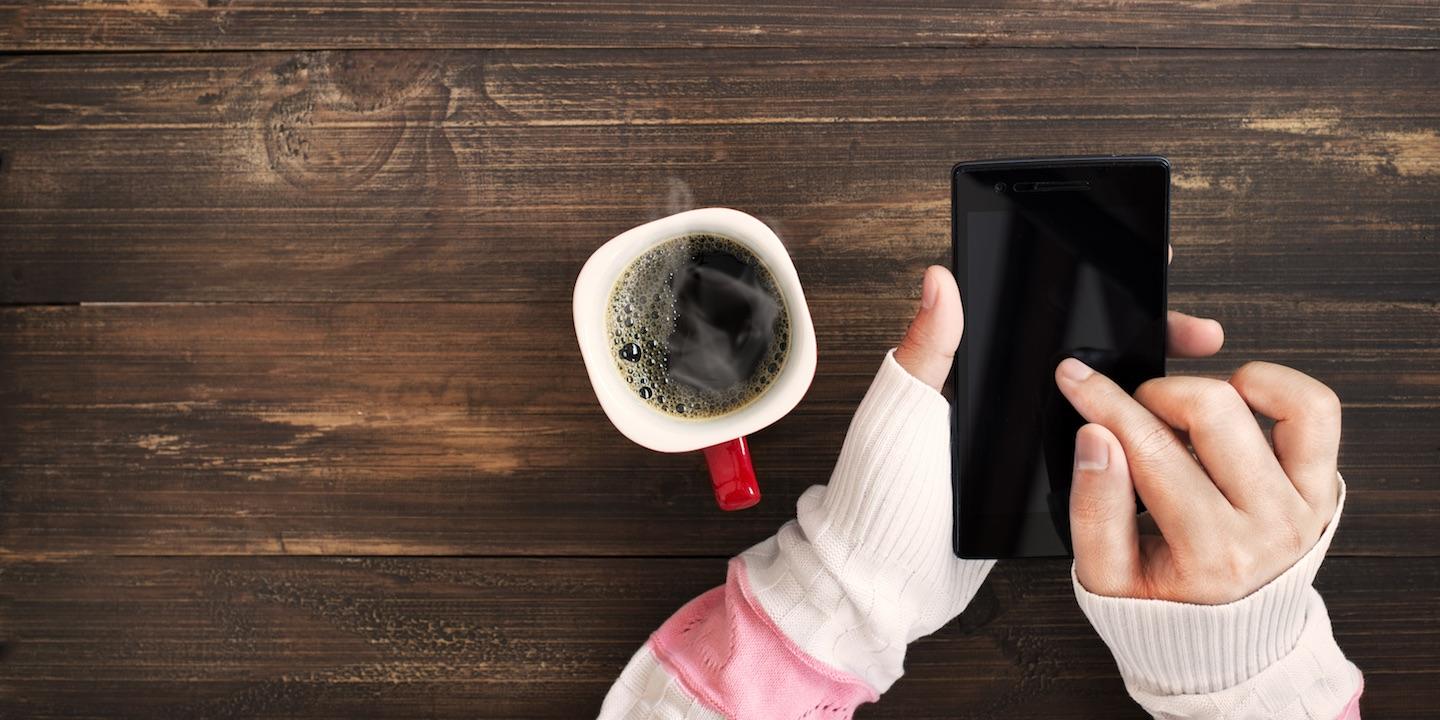 LOS ANGELES (Legal Newsline) — A California woman who alleges she received several unsolicited sales calls from Century 21 Real Estate, despite her number being listed on the National Do-Not-Call Registry, has filed a lawsuit against the company.
James Tuthill, an attorney specializing in telecom and who has taught telecommunications law at UC Berkeley School of Law, said this case is a good example of how violations of the Telephone Consumer Protection Act have become all too common for consumers.
"Everyone knows that violations of the federal Do Not Call law have become commonplace. The violations are flagrant, repeated and daily intrusions into the lives of millions of Americans," Tuthill told Legal Newsline.
"For far too long, the federal regulators charged with enforcement of the law have ignored and refused to fulfill their responsibility and hold open and notorious perpetrators accountable. This lawsuit is a welcome challenge to these everyday violations which for far too long have been permitted," said Tuthill.
Carolyn Navarro filed the class action suit in Los Angeles federal court against Century 21 Real Estate LLC. Navarro and others in the suit are requesting $500 in statutory damages in the first cause of action for "negligent violations of the Telephone Consumer Protection Act."
In the second cause of action, "knowing and/or willful violations of the Telephone Consumer Protection Act," up to $1,500 for each violation is being sought, according to the suit.
In the suit, Navarro claims that beginning in November, Century 21 contacted her home phone number, a number she had registered on the National Do-Not-Call Registry, in an effort to sell her the company's real estate services.
Navarro alleges in the suit that she received several calls and did not give written consent prior to receiving the calls. Navarro also states she did not have an established business relationship with the company at the time of the calls nor were the calls made for emergency purposes.
The suit also claims that Navarro repeatedly requested the calls to stop and that she contacted Century 21 in writing, asking to be removed from the company's call list.
"There is a lot of TCPA litigation out there both because people find the calls annoying and because there are statutory damages for certain types of calling," Chris Hoofnagle, adjunct professor of Law and Faculty Director at the University of California Berkeley Center for Law & Technology, told Legal Newsline.
Hoofnagle is also author of "Federal Trade Commission Privacy Law and Policy" and is licensed to practice law in California and Washington, D.C.
"For me what is interesting about the case is the idea that in order for a consumer to investigate this kind of case, they have to get to discovery," he said.
"The plaintiff suspects that she has been called by the same people from a bunch of different phone numbers. The only way to verify this is to get to discovery or to have some kind of law enforcement-style investigation, which is out of the reach of ordinary consumers."