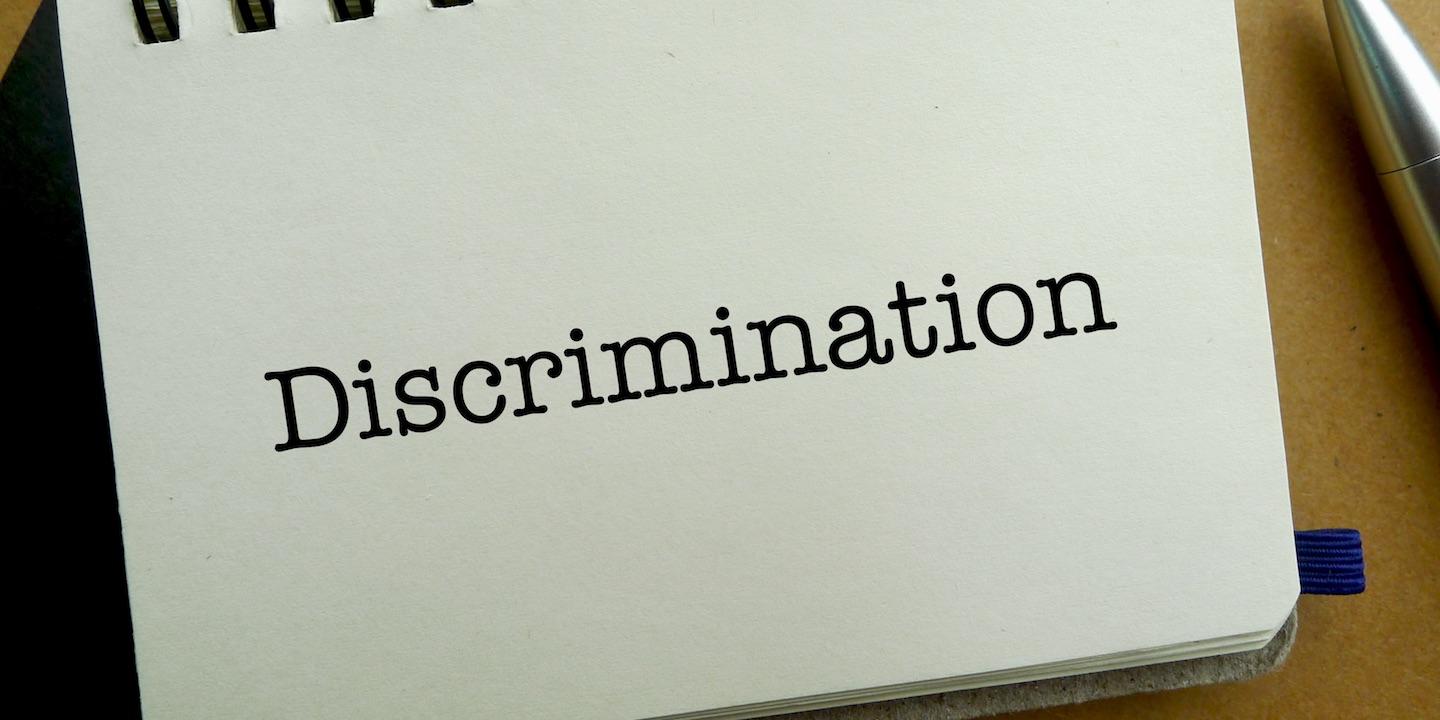 NASHVILLE, Tenn. (Legal Newsline) – The U.S. Equal Employment Opportunity Commission announced that First Call Ambulance Service LLC will pay $55,000 to settle allegations of pregnancy discrimination.
First Call provides non-emergency medical transport and ambulance services in Tennessee, Ohio and Virginia. According to the EEOC, an emergency technician informed First Call that she was pregnant. The technician's doctor allegedly provided a note stating to restrict her from lifting patients weighing more than 200 pounds without assistance. The company allegedly refused to accommodate this note and forced the employee to take unpaid leave.
EEOC charged that First Call refused to provide accommodations to pregnant employees when they provided similar accommodations for non-pregnant employees. EEOC cited an instance where the company purportedly allowed a non-pregnant employee to use a power cot to lift patients.
"Employers should never remove an employee simply because of her pregnancy," Faye A. Williams, regional attorney for EEOC's Memphis District Office, said. "Combating pregnancy discrimination remains a priority for this district and we will continue to work to eliminate it in workplace. We expect that the injunctive relief and training provisions in the consent decree will prevent the recur­rence of pregnancy discrimination in the future. We commend First Call for working with EEOC to resolve this lawsuit quickly."