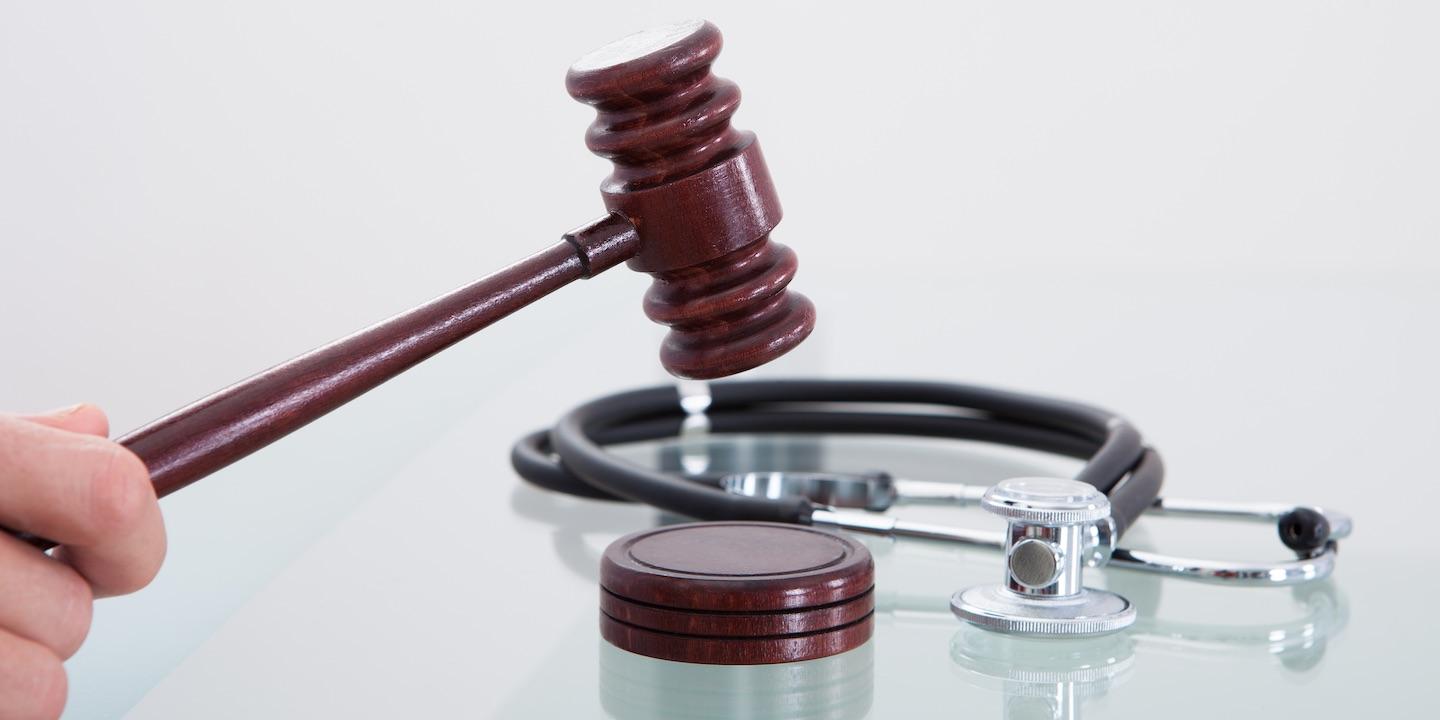 PROVIDENCE, R.I. (Legal Newsline) – A Rhode Island city's decision to file a class action lawsuit against several pharmaceutical manufacturers over allegations that they conspired to fix the prices of certain generic drugs is unusual, legal experts say.
The city of Providence Island filed the lawsuit in U.S. District Court for the District of Rhode Island on May 12. As in several other lawsuits filed by the City in recent years, Providence is represented by the law firm Motley Rice.
"I'm not saying it's never happened, but I've not seen anything like that before," said Chris Bonneau, an associate professor of political science at the University of Pittsburgh.
Bonneau said most such lawsuits are filed by an injured consumer, with the "class" being anyone who has suffered similar alleged injury and damages.
"That's a new one," said Timothy Daniels, a trial attorney who has led class action suits and specializes in product liability and pharmaceutical and medical devices law.
"I've never heard of that before."
Bonneau said proving conspiracy demands a very high burden of proof.
"The biggest question is, 'How can the town show standing or harm?'" Bonneau said. "I'm just not sure how a city would be able to have a cause of action. This is something that usually directly involves consumers."
The companies being sued are Allergan PLC, Actavis PLC, Lannett Company Inc., Par Pharmaceutical Companies Inc., Impax Laboratories Inc., Mylan Inc. and West-Ward Pharmaceutical Corp.
The suit alleges the defendants entered into an unlawful agreement to fix, raise, maintain and stabilize the price of generic Doxycycline, a common antibiotic used to treat a wide variety of infections, and Digoxin, a widely prescribed medication used to treat atrial fibrillation, atrial flutter or heart failure.
According to the lawsuit, Doxycycline went from an average market price of $20 in October 2013 to $1,849 in April 2014. Similarly, Digoxin prices increased more than 800 percent in some instances from 2012 to the present. The suit alleges that the conspiracy related to these generic drugs may have been accomplished, in part, through trade organizations.
The suit claims violations of the Sherman Antitrust Act, the Clayton Antitrust Act, unjust enrichment and violations of state antitrust and consumer protection statutes.
The plaintiff and others in the class seek a jury trial, treble damages, injunctive relief, interests, attorney fees and other costs of the suit. They are represented by attorneys Robert J. McConnell and Vincent L. Greene of Motley Rice in Providence.