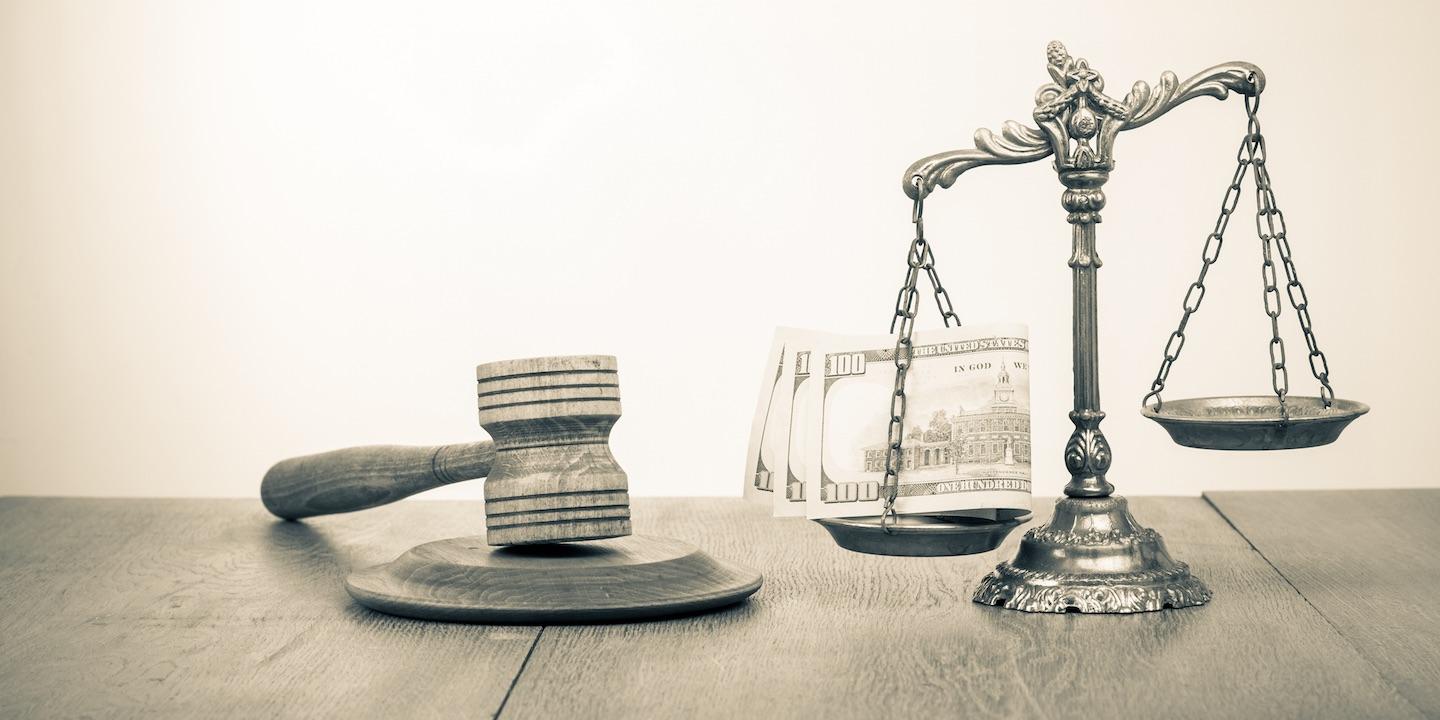 NEWARK, N.J. (Legal Newsline) - A Florida city is suing several chemical companies over claims they conspired to fix prices and eliminate competition for a certain coagulant.
The city of Homestead, Florida, individually and for all others similarly situated, filed a class action lawsuit May 20 in U.S. District Court for the District of New Jersey against General Chemical Corporation, GenTek Inc., Chemtrade Logistics Inc., et al., alleging violations of Florida antitrust statutes, violations of state consumer protection and unfair competition laws, and unjust enrichment.
As early as Jan. 1, 1997 through at least February 2011, the suit states, the defendants conspired to suppress and eliminate competition in the sale and marketing of liquid aluminum sulfate (LAS) by fixing prices, rigging bids and allocating customers for LAS, a coagulant used to treat drinking and waste water, to fix dyes to textiles, and in manufacturing of pulp and paper, among other uses.
As a result, the plaintiff and other class members paid artificially inflated and supra-competitive prices for LAS, the complaint says.
The plaintiff and others in the class seek a jury trial, injunctive relief, compensatory and other damages, restitution and disgorgement, interests, attorney fees and other costs of the suit. They are represented by attorneys William L. Mentlik, Roy H. Wepner and Aaron S. Eckenthal of Lerner David Littenberg Krumholz & Mentlik in Westfield, New Jersey, Jay B. Shapiro, Samuel O. Patmore, Jason P. Hernandez, Abigail G. Corbett, Maria A. Fehretdinov and Molly J. Bowen of Stearns Weaver Miller Weissler Alhadeff & Sitterson in Miami, by Marvin A. Miller, Matthew E. Van Tine and Andrew Szot of Miller Law LLC in Chicago, and by Richard M. Kerger of Kerger & Hartman in Toledo, Ohio.
U.S. District Court for the District of New Jersey Case number 2:16-CV-02873-JLL-JAD