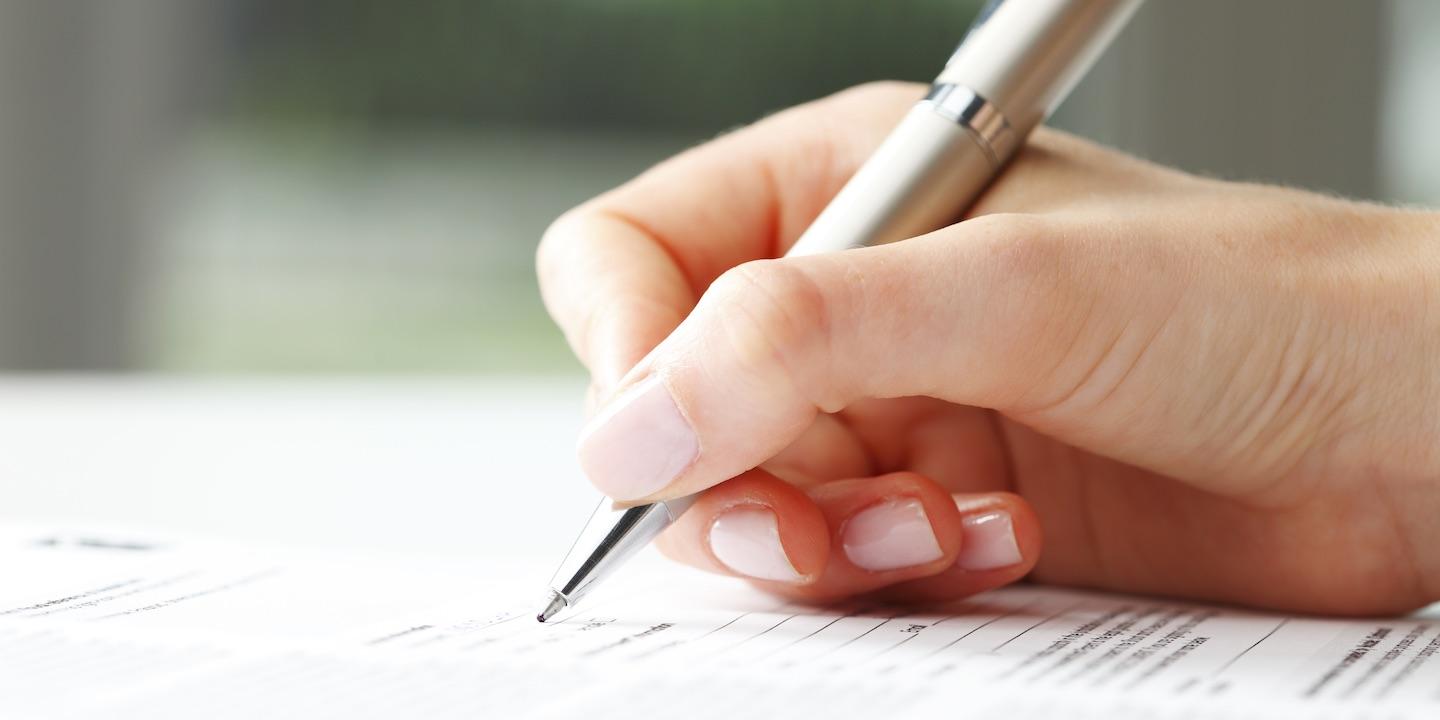 NEW YORK (Legal Newsline) - Two customers are suing a publicly traded mining and natural resources company, alleging it breached its contract with note holders when it consummated a certain exchange offer.
Gary Waxman and Leonard Hammerschlag, individually and for all others similarly situated, filed a class action lawsuit March 14 in U.S. District Court for the Southern District of New York against Cliffs Natural Resources Inc., alleging violation of the Trust Indenture Act, breach of contract, breach of good faith and fair dealing, and unjust enrichment.
The action concerns a class of individuals who held Cliffs' 5.9 percent senior notes due 2020 and 6.25 percent senior notes (the class notes) due 2040 from Feb. 29, 2016 to the present.
On Jan. 27, according to the suit, Cliffs attempted to alleviate its debt situation when it announced a proposed private debt exchange whereby it would exchange and replace the class notes and certain other notes for newly issued 8 percent 1.5 lien senior secured notes due 2020. The exchange was consummated on Feb. 29, the suit states, but Cliffs made the exchange offer under exemptions to the Securities Act, so only qualified institutional buyers (QIBs) and non-persons were eligible to participate.
As a result, the lawsuit states, two classes of holders with unequal rights were created, in violation of the terms of the original indenture, and the obligations evidenced by the class notes are now subordinate to the obligations evidenced by the new 8 percent notes.
The plaintiffs and others in the class seek a jury trial, declaratory relief, damages, equitable and injunctive relief, attorney fees and costs. They are represented by attorneys Meagan Farmer, Mark C. Gardy and James S. Notis of Gardy & Notis in New York, and by Jay W. Eisenhofer and Gordon Z. Novod of Grant & Eisenhofer in New York.
U.S. District Court for the Southern District of New York Case number 1:16-CV-01899-RWS