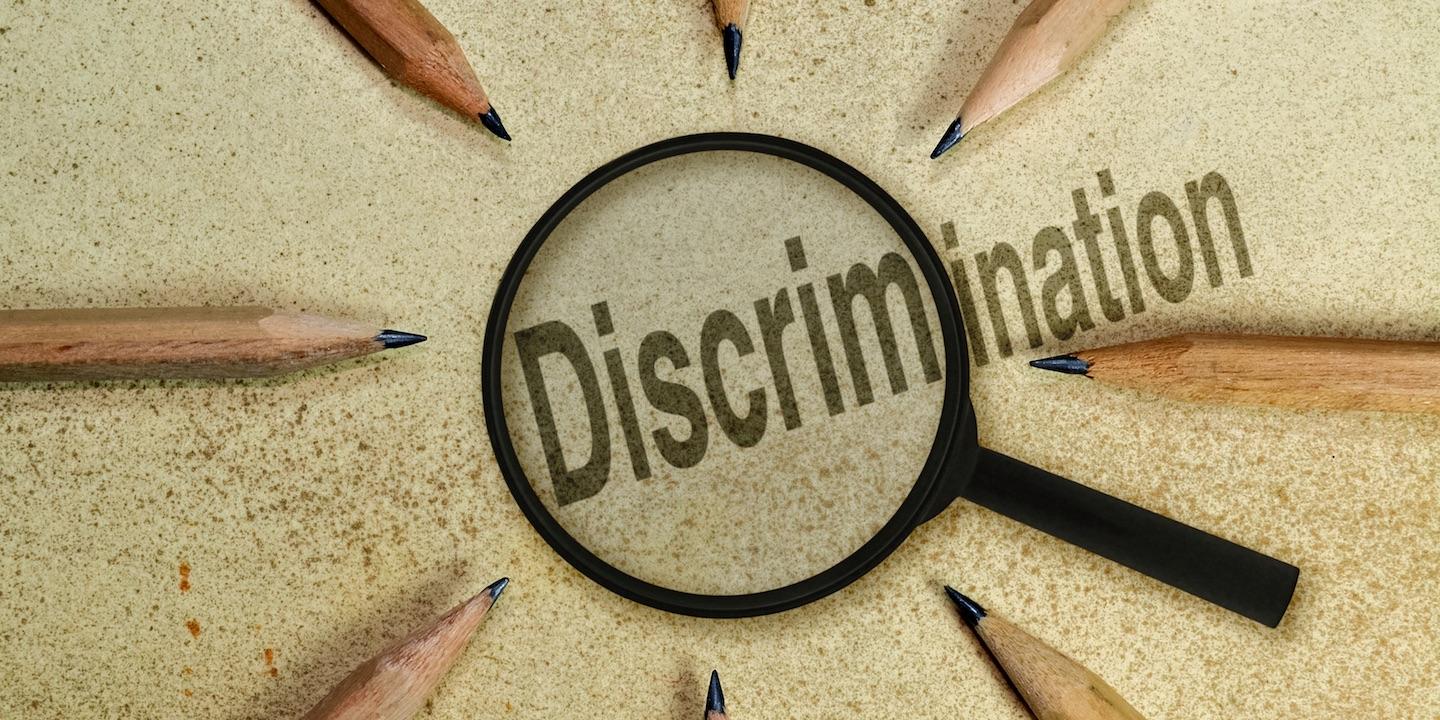 CHATTANOOGA, Tenn. (Legal Newsline) — The U.S. Equal Employment Opportunity Commission (EEOC) has announced it has filed a lawsuit against Covenant Transport Inc., charging the trucking company with violations of federal disability laws.
The EEOC alleges a job seeker applied for employment as a commercial driver with Covenant, which is based in Chattanooga and operates as a premium transportation service that provides specialized critical, hazmat, government, Canadian and Mexican shipments. Covenant allegedly offered the applicant a conditional offer pending a license check and drug screening.
According to EEOC, the applicant told the company he could not provide a urine sample due to a medical condition. He could, however, provide blood screening as an alternative. Covenant purportedly accepted this solution initially but later changed its decision. It then withdrew its offer of conditional employment, EEOC alleges.
Alleged conduct of this nature violates the Americans with Disabilities Act that bans employers from refusing to hire an applicant due to a disability.
"[The] EEOC remains as committed as ever to enforcing the ADA to remove barriers to employment for persons with disabilities," said Katharine W. Kores, district director for the Memphis District Office.
The EEOC seeks back pay, compensatory damages and punitive damages for the claimant. It will also seek injunctive relief.