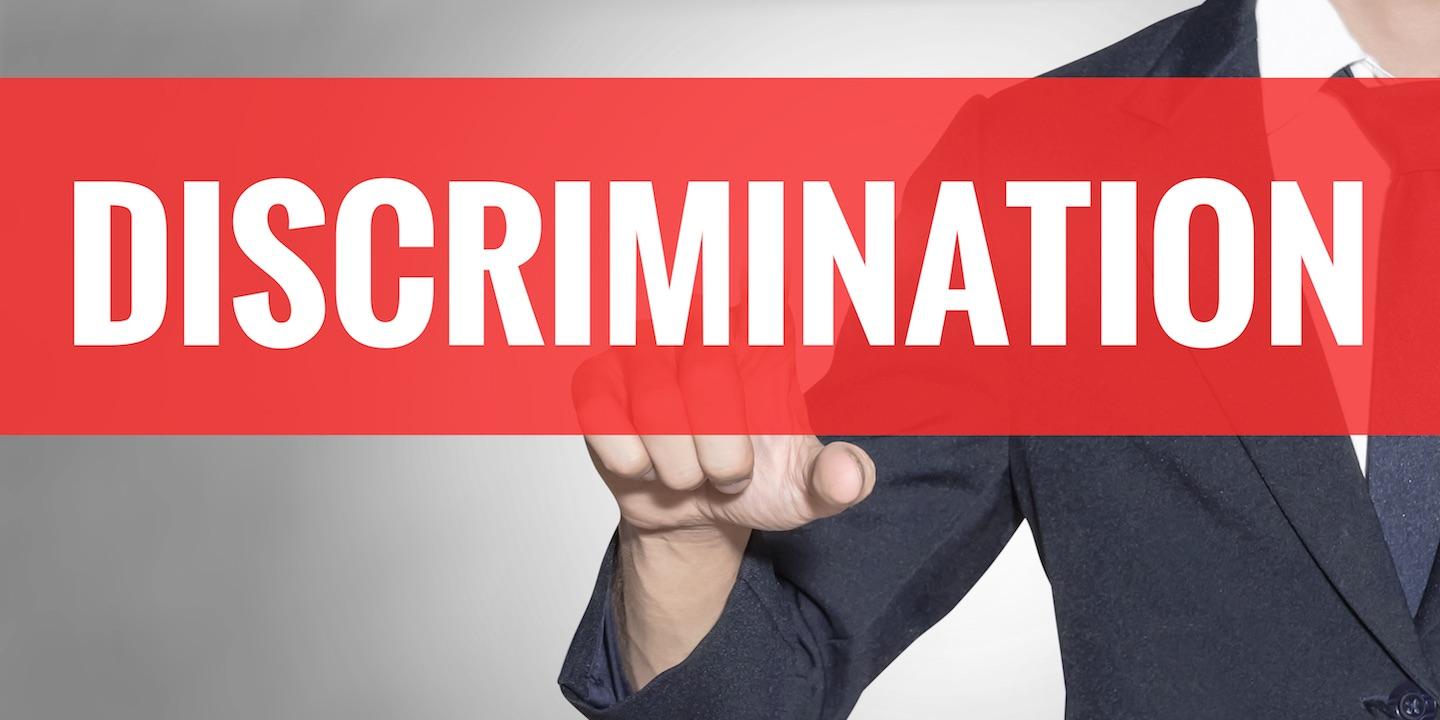 PHILADELPHIA (Legal Newsline) — The U.S. Equal Employment Opportunity Commission (EEOC) has announced Landis Retirement Community and its managing entity, Landis Communities, will settle allegations of federal pregnancy discrimination, disability discrimination and retaliation with a $132,500 payment.
According to the EEOC charges, Amy Potts was an registered nurse/charge nurse and campus supervisor for eight years at Landis' facility in Lititz, Pennsylvania. She had surgery related to her disability, a reproductive system impairment, and requested to lift no more than 25 pounds on the job, according to the commission.
The EEOC says Landis refused to accommodate this request and put Potts on indefinite leave. Potts sought rehire upon having her baby but allegedly was turned away. The company also conducted an unlawful medical inquiry, EEOC charged.
"Employers must be aware of the intersection between the Americans with Disabilities Act and Title VII's pregnancy discrimination prohibitions," said EEOC Philadelphia District director Spencer H. Lewis Jr. "This settlement should prompt all employers to review their reasonable accommodation policies and practices now to make sure they are compliant with both laws."
In addition to monetary relief, Landis is enjoined from violating Title VII of the Americans with Disabilities Act in the future and must provide training on the ADA to its employees.