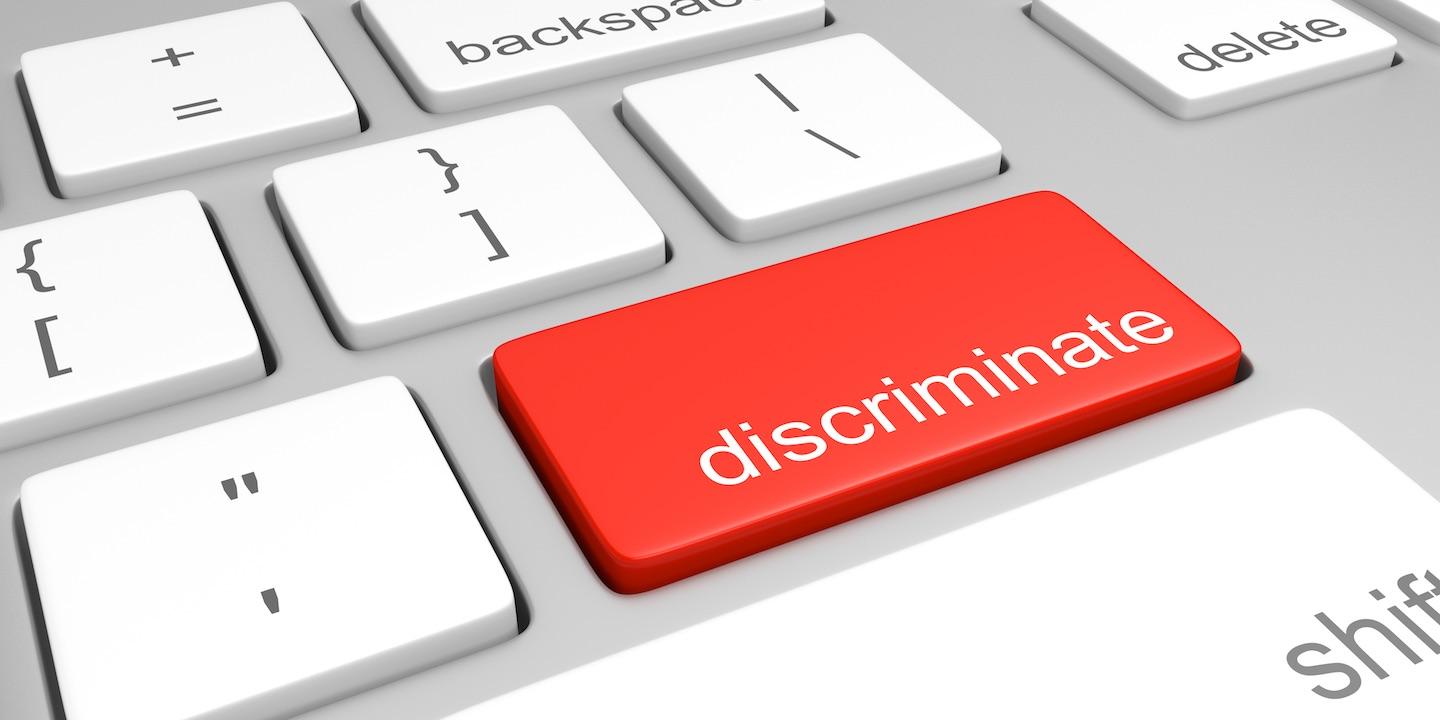 HONOLULU (Legal Newsline) – The U.S. Equal Employment Opportunity Commission (EEOC) announced that the County of Maui has agreed to pay $24,000 and provide other relief to resolve allegations of age discrimination filed against the county's police department in 2013.
"Employers need to be mindful of the negative stereotypes and inaccurate assumptions made about the abilities of older workers," Anna Park, regional attorney for EEOC's Los Angeles District, which includes Hawaii in its jurisdiction, said. "Such stereotypes have no place in the employment decision-making process. Today's settlement sends a strong and powerful message to all employers, public and private sector alike, that equal employment opportunity extends to all, regardless of age."
According to EEOC, the police department in Maui County failed to hire Lars Sandstrom due to his age. Sandstrom purportedly met all qualifications for the role. However, he was not hired, and many younger candidates with lesser qualifications were allegedly hired instead. Sandstrom's age even came up in interview questions, the EEOC charged.
The police department will need to designate an equal employment opportunity monitor that will work to ensure the department creates and implements strategies to encompass an applicant pool of all potential employees, regardless of age.
"Age discrimination remains a problem, making up 19 percent of all EEOC charges filed in Hawaii last year," Glory Gervacio Saure, local director of EEOC's Honolulu Local Office, said. "This settlement reinforces EEOC's steadfast commitment to ensuring that workers who are unjustly discriminated due to age have recourse."