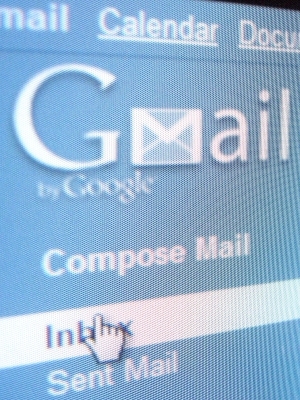 CHICAGO (Legal Newsline) - An Illinois man is suing Google, alleging it stores biometric identifiers without prior consent.
Joseph Weiss of Chicago, individually and for all others similarly situated, filed a class action lawsuit March 4 in U.S. District Court for the Northern District of Illinois against Google, alleging violations of the Illinois Biometric Information Privacy Act.
The suit alleges Google collects, stores and uses consumer biometric identifiers, such as fingerprints and iris scans, and biometric information without informed written consent. The complaint states Google does so using its cloud-based "Google Photos" service, creating "face templates" using facial recognition technology that extracts and analyzes data from points and contours of faces that appear in photos taken on Google "Droid" devices.
These face templates are then uploaded to the Google Photos service, the suit says.
Weiss and others in the class seek a jury trial, statutory damages of $5,000 for each intentional violation, injunctive and other equitable relief, interests, attorney fees, and other litigation expenses. They are represented by attorneys Katrina Carroll and Kyle A. Shamberg of Lite DePalma Greenberg in Chicago, Robert Ahdoot, Tina Wolfson and Bradley King of Ahdoot & Wolfson in West Hollywood, California, and David P. Milian and Frank S. Hedin of Carey Rodriguez Milian Gonya in Miami.
U.S. District Court for the Northern District of Illinois Case number 1:16-CV-02870