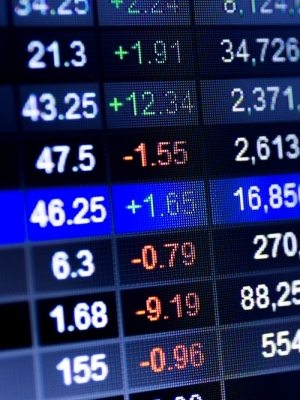 HOUSTON (Legal Newsline) – Investors are suing Flotek Industries and several of its executives after allegedly misrepresenting data and product effectiveness to investors.
Michael Schonder and Kim Werba, individually and for all others similarly situated, filed a class action lawsuit Nov. 23 in the U.S. District Court for the Southern District of Texas against Flotek Industries, John W. Chisholm, H. Richard Walton, and Robert M. Schmitz, alleging violations of the Securities Exchange Act.
Schonder, Werba, and others in the class purchased Flotek common stock between Oct. 23, 2014, and Nov. 9.
For over a year, the suit states, Flotek and its executives promoted to investors the company's citrus-based CnF product, claimed to be effective in increasing the productive yield of hydraulic fracking wells. The company also promoted its FracMax software system, a tool that showed Flotek customers and investors how effective the CnF products were by comparing yields of wells using CnF with nearby wells that did not use CnF, using self-reported data from the well operators.
However, on Nov. 10, Flotek issued a press release acknowledging its FracMax tool was reporting false data, which was presented to investors, and admitting its CnF product was not as effective as it had previously represented.
As a result, Flotek shares were cut by over half, causing its market cap to shrink by almost $500 million, thereby damaging Schonder, Werba, and other investors in the class.
The plaintiffs and class members seek compensatory and punitive damages, plus litigation costs including attorney fees and other costs. They are represented by attorney Willie C. Briscoe of the Briscoe Law Firm in Dallas, and by attorneys Jeffrey C. Block and Jacob A. Walker of Block & Leviton in Boston (pending pro hac vice).
U.S. District Court for the Southern District of Texas Case number 4:15-CV-03432