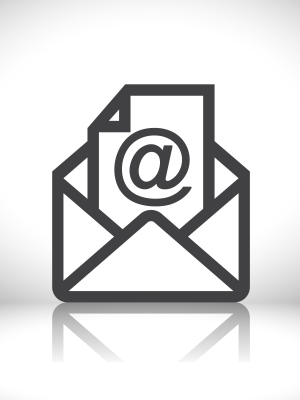 GREENBELT, Md. (Legal Newsline) – A Maryland man is suing AOL over claims the company misled him into purchasing a subscription service to retrieve emails lost when his account was hacked.
Thomas Alston, individually and for all others similarly situated, filed a class action lawsuit Oct. 29 in Prince George's County Circuit Court against AOL, alleging breach of contract and violations of the Maryland Consumer Protection Act (MCPA).
In December 2014, the suit states, Alston's AOL email account was hacked, causing him to lose many of his email files.
When Alston contacted AOL for assistance in retrieving his lost emails and drafts, AOL advised him he needed to purchased a membership to receive the help he required to retrieve the emails.
An AOL representative advised Alston that the first 30 days of the subscription were free, the suit states, so Alston agreed to purchase the membership, which began on Dec. 16, 2014.
Shortly thereafter, an email folder named "Recovered" appeared and contained many of of his lost emails, but his draft emails, which he had specifically noted were most important, were not in the folder.
The suit states Alston's draft emails were not recovered until September, despite Alston emailing to inquire about them, and during this time AOL continued to bill him monthly.
The suit states AOL violated the MCPA and breached its contract by leading Alston and others in the class to believe they could retrieve the lost email data for free during the membership service's 30-day trial period.
Alston and others in the class seek a permanent injunction requiring AOL to cease offering membership services with the intent on not providing the promised services, compensatory and actual damages, and attorney fees and costs. Alston is representing himself.
The defendant removed the case Nov. 24 to the U.S. District for the District of Maryland because the matter in controversy exceeds $5 million, excluding interests and costs; the class members and defendant are of different states; and the putative class involves more than 100 members.
Prince George's County Circuit Court Case number 8:15-CV-03592-RWT