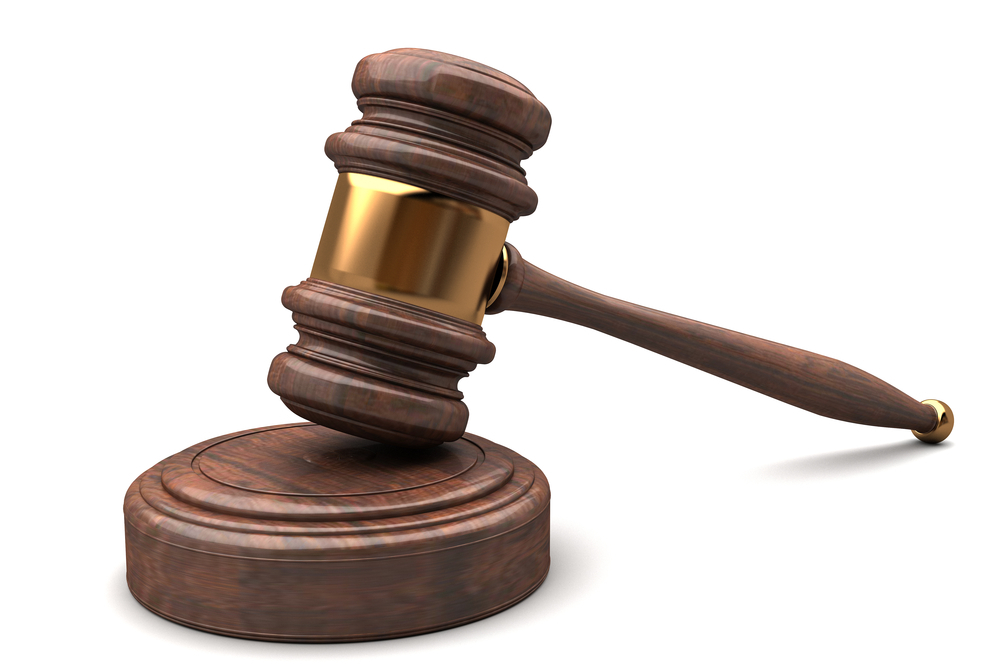 Shutterstock
The makers of two almond milk brands are being sued over the percentage of almond contained in its milk.
Tracy Albert and Dimitrios Malaxianis filed the lawsuit in U.S. District Court in New York on May 28 against Blue Diamond Growers and WhiteWave Operating Co. claiming the companies' almond milk is only 2 percent almond when it advertises that the milk is made primarily from almonds.
Blue Diamond sells its almond milk under the Almond Breeze brand, and advertises that its milk is made up of mostly almonds. The company took in about $709 million in sales in 2009, the lawsuit said.
WhiteWave sells its organic milk under the Silk brand name. Together the two companies are the largest producers of almond milk in the United States, the lawsuit said.
The lawsuit is seeking class status for those that purchased Blue Diamond and WhiteWave products from May 27, 2009, up until the present. The plaintiffs are also seeking more than $5 million in damages plus court costs.
Albert and Malaxianis are represented by James C. Kelly of the Law Office of James C. Kelly in New York City.
United States District Court Southern District New York case number 1:15-cv-04087.