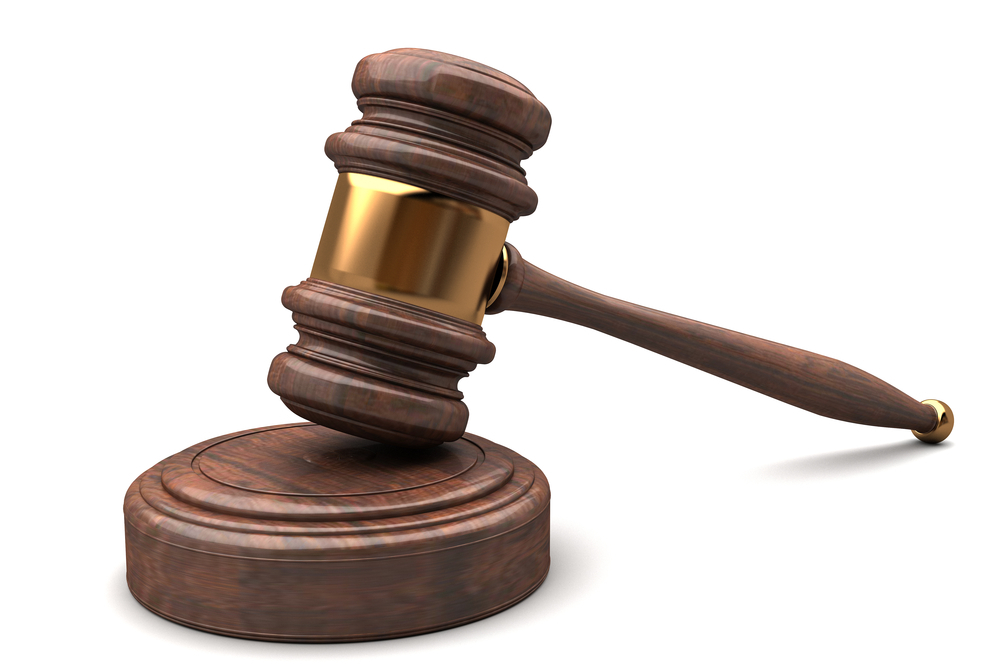 Shutterstock
A class action in Florida aims to recover damages from a securities separation that allegedly didn't pay off for stockholders.
The Oklahoma Firefighters Pension and Retirement System and other class members filed a lawsuit April 30 in U.S. District Court for the Middle District of Florida against Rayonier Advanced Materials Inc., Paul G. Boynton, Frank A. Ruperto and Benson K. Woo.
The lawsuit states the federal securities class action concerns all those who received stock from Rayonier Advanced Materials (RYAM) between June 30, 2014, and Jan. 28, 2015. On Jan. 27. 2014, the lawsuit states, RYAM went public to spin off its performance fibers division into a separate, publicly traded companies.
That November, RYAM said "an internal review had uncovered issues relating to historical timber harvest levels, calculation of merchantable timber inventory and resulting errors in the company's reported depletion expenses. Specifically, Rayonier had incorrectly included in its merchantable timber inventory parcels of land that were specially designated, environmentally protected or otherwise restricted."
As a result, the lawsuit states, RYAM stock dipped from $27.57 per share to $25.06, and two months later, the company announced it was "making massive adjustments to its environmental reserves." Its stock continued to fall, the suit says.
RYAM has incurred about $950 million of new debt to separate the division into a independent company, the suit states, and "RYAM knowingly and/or recklessly made misleading and false statements so that it could effectuate the separation and raise borrowings in amounts and on terms that it otherwise would not have been able to receive."
The plaintiffs seek affirmation from the court, plus unspecified damages, pre- and post-judgment interest, attorney fees and court costs. They are represented by attorneys Joseph E. White III and Lester R. Hooker of Boca Raton, Florida, and Jay Eisenhofer and James J. Sabella of Grant and Eisenhofer in New York City.
U.S. District Court for the Middle District of Florida case number: 3:15-cv-00546-TJC.