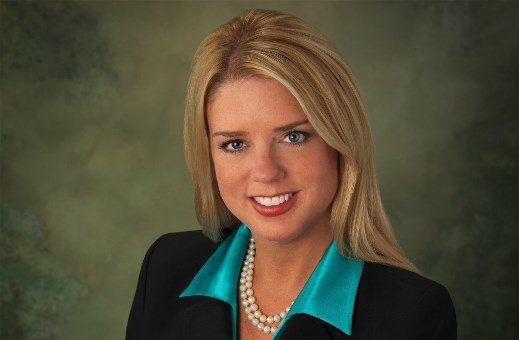 TALLAHASSEE, Fla. (Legal Newsline) - Florida Attorney General Pam Bondi announced a multi-state and federal settlement Tuesday with the New York-based CA Technologies Inc. to resolve allegations it overcharged government customers for software maintenance plans.

Between 2001 and 2009, CA Technologies allegedly created new maintenance plans for its government customers at the time they requested to renew their plans, not the actual expiration date of their existing plans. Bondi's office, attorneys general from seven other states and the District of Columbia and the U.S. Department of Justice agreed to the $11 million settlement.

"This settlement provides relief to taxpayer-funded governmental entities that CA Technologies overcharged throughout Florida," Bondi said.

Florida customers of CA Technologies included state universities, libraries and school districts. The states will recover approximately $3 million from the settlement, more than $300,000 of which will go to Florida governmental entities. The settlement amount was divided based upon the number of transactions each state had with CA Technologies.

The other states participating in legal action against CA Technologies included Virginia, New York, Nevada, Massachusetts, Illinois, Hawaii and California, in addition to the District of Columbia.

The settlement resulted from a lawsuit brought under state and federal false claims acts that was filed in U.S. District Court for the Eastern District of New York. Florida's False Claims Act allows Bondi's office to take legal action against individuals and companies who defraud the government.