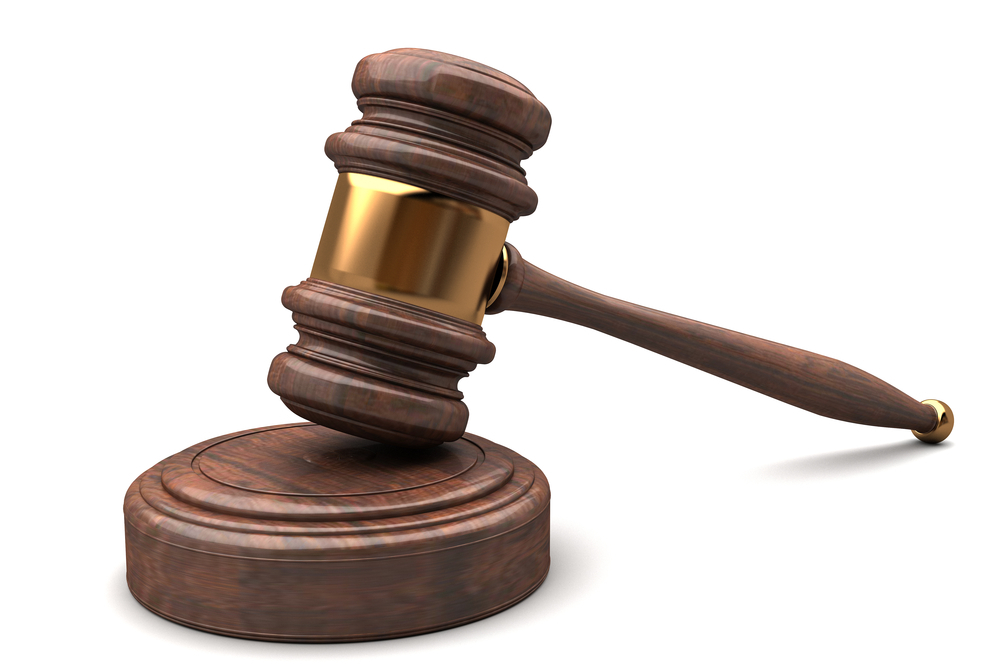 Shutterstock
An Internet-based health insurance agency is being sued for making allegedly misleading statements about the company's revenue, giving shareholders a false picture of the company's financial health.
The Laborers' Local No. 231 Pension Fund filed the lawsuit on March 10 against eHealth Inc.
The lawsuit said eHealth didn't disclose that its revenue was adversely affected by the rise in the number of approved insurance applicants who didn't make payments on their plans. These nonpayments caused a reduction in the amount of commission payments eHealth received.
Executives for the company also didn't disclose that a decrease in market share compromised eHealth's ability to retain and attract paying individual and family plan members to meet its guidance for 2014.
"(eHealth) knew about these operational and financial shortcomings, but nevertheless touted revenue and earnings results and prospects that did not reflect the true state of the company," the lawsuit said.
On June 9, 2014, the company's stock reached a high of $39.16 per share. However, after second-quarter financial results emerged at the end of July, the stock price began to fall. On July 31, 2014, the stock dropped nearly $11 per share and closed at $20.70 per share.
The lawsuit seeks class status for those who held eHealth common stock between June 5, 2014, and Jan. 14, and seeks an unspecified amount of damages, plus court costs.
The labor union is represented by Shawn Williams, David Walton and Brian Cochran of Robbins Geller Rudman & Dowd LLP in San Francisco, California.
United States District Court, Northern District of California, case No. 3:15-cv-01106.