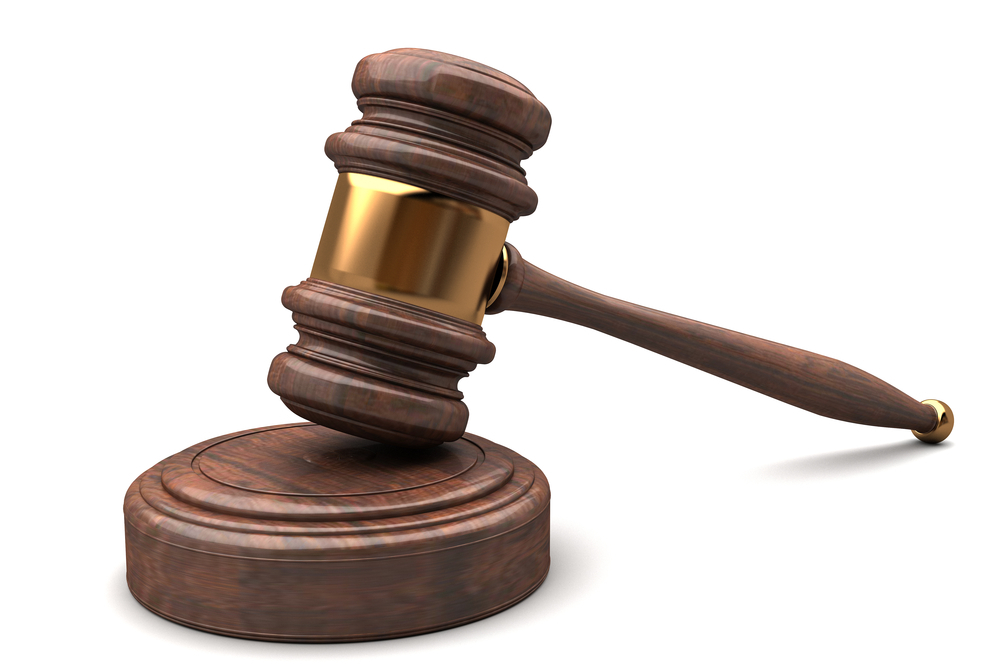 Shutterstock
Retailer Walmart is being sued over the label on one of its juice brands.
Cheryl Hulse filed the lawsuit on Feb. 27 over the retailer's Great Value 100% Cranberry Pomegranate Juice brand.
The lawsuit alleges Walmart prominently displays "cranberries" and "pomegranates" on the label of the juice, and leads consumers into believing the juice is primarily made from those fruits. However, both fruits are only minor ingredients, the lawsuit said. The juice is allegedly a "flavored juice blend from concentrate" and primarily made of water, white grape juice concentrate, apple juice concentrate and plum juice concentrate, the lawsuit said.
Hulse further alleges Wal-Mart doesn't list the names of the "cheap juices" on the front of the label, nor are they depicted on the label. The lawsuit alleges the label is "a misleading and unfair marketing tactic" that violates federal and Florida state laws.
Hulse is seeking class status and more than $5 million in damages, plus court costs. She is represented by Joshua Eggnatz and Michael Pascucci of Eggnatz, Lopatin & Pascucci, LLP, in Davie, Florida.
United States District Court Middle District of Florida Jacksonville Division case number 3:15-cv-00233.