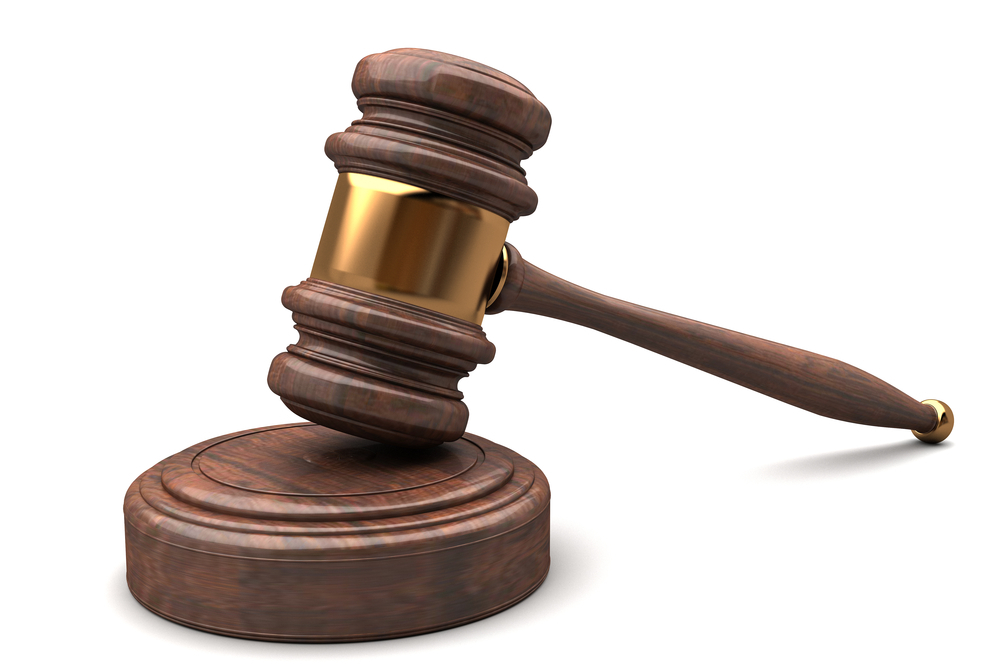 Shutterstock
The U.S. Securities and Exchange Commission (SEC) filed an insider trading lawsuit on Feb. 19 alleging an employee of a company tipped his brother-in-law about an upcoming merger.
The SEC filed the lawsuit against Scott Zeringue and Jesse Roberts III alleging Zeringue knew about his employer's pending merger and used the information to make money through the stock market.
Zeringue was an employee of Shaw Group, Inc., an energy construction company based in Louisiana, and learned before the July 30, 2012 announcement that Shaw would be merging with Chicago Bridge & Iron Company. After the merger was made public, Shaw stock prices rose more than 55 percent, the lawsuit said.
Zeringue purchased 125 shares of Shaw common stock and allegedly told Roberts about the merger. He also allegedly asked Roberts to buy stock in his name. On the date of the merger announcement, Roberts stood to gain more than $765,000 on the stock he purchased. The lawsuit alleged Roberts gave Zeringue $30,000 in cash as a reward for the tip.
The lawsuit also alleged Roberts tipped off two other individuals not named in the lawsuit. Both individuals purchased Shaw stock before the merger going public.
The SEC is seeking civil penalties against Zeringue and Roberts, and to prevent Zeringue from acting as an officer or director of any company that has a class of securities under federal law.
United States District Court Western District of Louisiana case number 3:15-cv-00405.