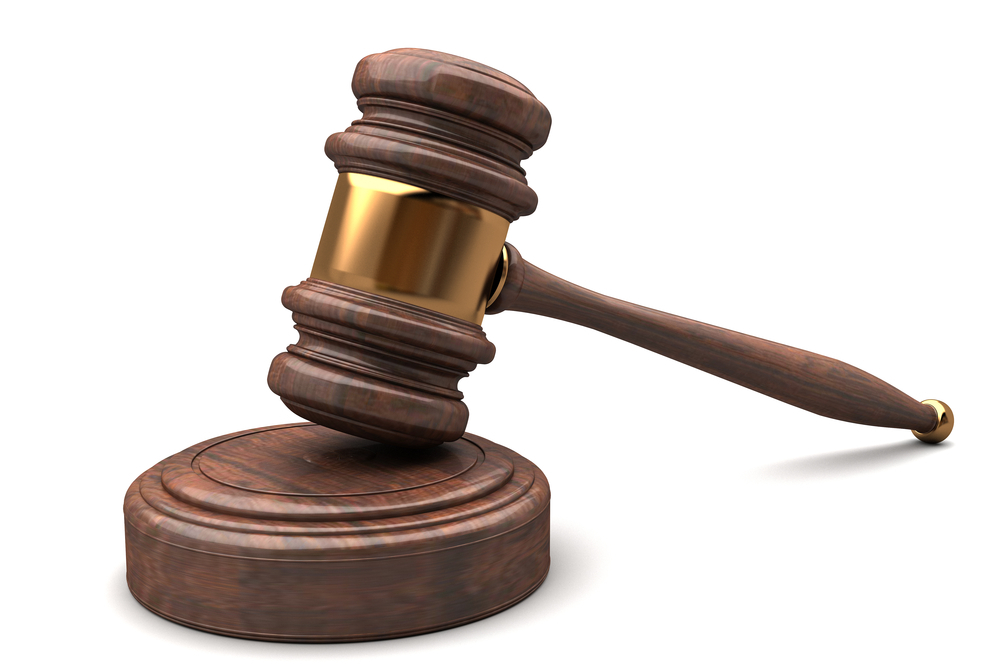 Shutterstock
Two health care providers are being sued in U.S. District Court for the Southern District of Florida over claims that patient data was hacked three times and personal information was released.
Florida resident Kellie Lynn Case filed the lawsuit on Feb. 18 against Hospital Corporation of America and Envision Healthcare Corporation alleging the companies failed to keep data secure and a hospital employee caused patients' names, birth dates and health information to be released.
Hospital Corporation of America, which manages more than 162 hospitals and 113 surgery centers around the world, and Envision Healthcare Corporation jointly work together to provide health care-related services to patients at Aventura Hospital, according to the suit. In September, the providers told patients that an employee was accessing sensitive information for nearly two years without authorization, according to the lawsuit. The employee allegedly accessed the sensitive information at least three times between September 2012 and June 2014.
"While some security threats are unavoidable in a rapidly developing technological environment, (defedants') failure to ... segment and control their databases in accordance with long-standing HIPAA security regulations ... jeopardized their patients' sensitive information," according to the lawsuit.
The lawsuit seeks class action status and more than $5 million in damages plus court costs. Case is represented by Edmund A. Norman, of Edmund A. Norman, PLLC, of Orlando, Florida, and Ari J. Scharg, of Edelson, PC, of Chicago.
U.S. District Court for the Southern District of Florida case number 1:15-cv-20683.