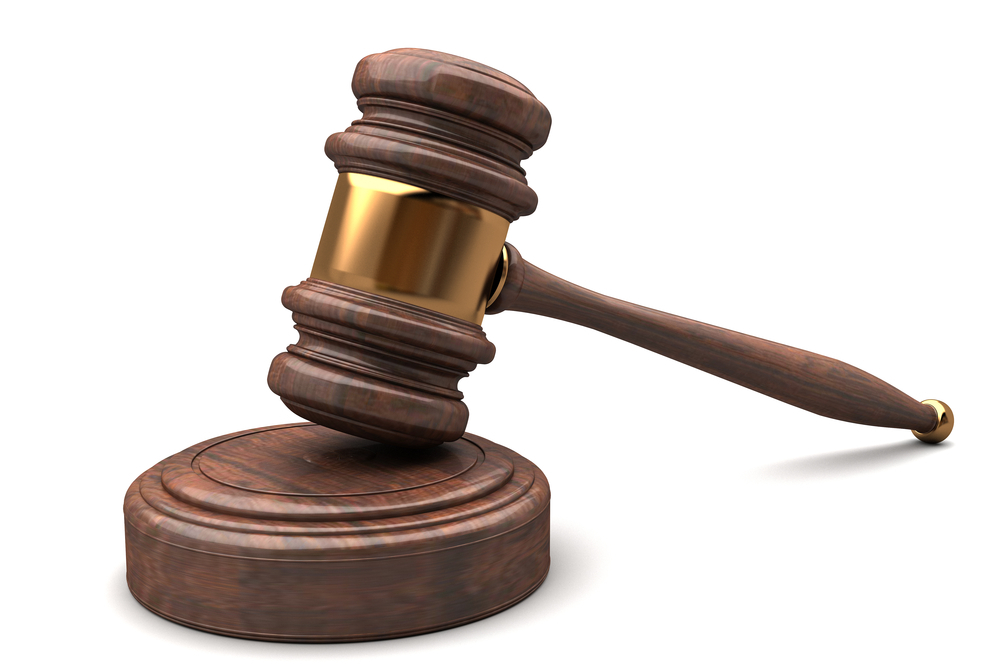 Shutterstock
Community Health Systems Professional Services Corporation (CHSPSC) and three of its partner hospitals in New Mexico reached a $75 million settlement with the U.S. Justice Department on Monday over allegations they violated the False Claims Act.
CHSPSC, which manages more than 200 hospitals nationwide, allegedly made illegal donations to county governments in New Mexico, which then unknowingly used the money to reimburse Medicaid claims submitted by Eastern New Mexico Medical Center, Alta Vista Regional Medical Center, and Mimbres Memorial Hospital and Nursing Home. 
The reimbursements were part of New Mexico's Sole Community Provider (SCP) program, which provided supplemental Medicaid funds to mostly rural hospitals in the state. As part of the program, the federal government reimbursed the state for appoximately 75 percent of those funds, with the stipulation that the other 25 percent of the money could not come from donations from private hospitals.
"Congress expressly intended that states and counties use their own money when seeking federal matching funds in order to encourage them to join the federal government in ensuring that Medicaid funds are spent on the needs of beneficiaries,"  Acting Assistant Attorney General for the Justice Department's Civil Division Joyce R. Branda said.  "When private hospitals violate the rules against hospital donations funding the state share, that important protection of the Medicaid program is destroyed."
The settlement is the result of a whistleblower complaint filed by former CHSPSC revenue manager. Robert Baker. As per federal whistleblower laws, Baker will receive $18,671,561 from the settlement.