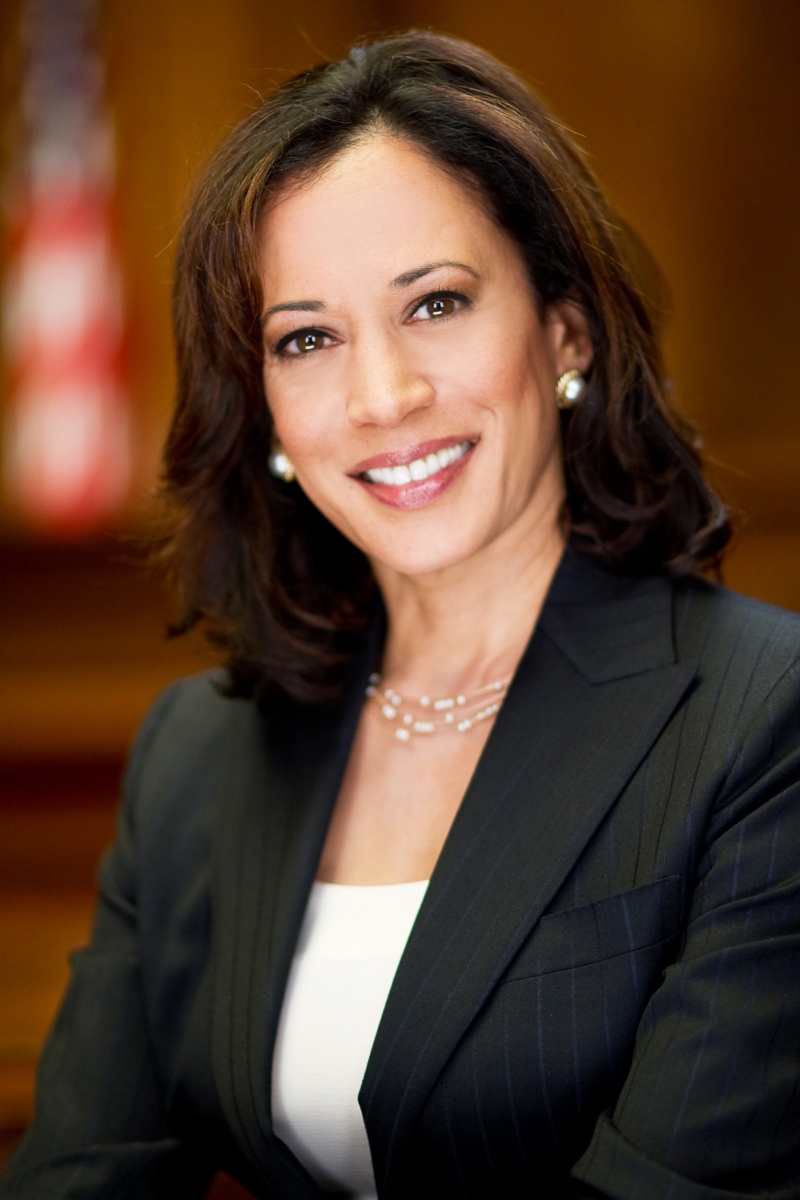 California Attorney General Kamala Harris | California Attorney General's Office
California will benefit from a $1.5 billion settlement with Standard & Poor's Financial Services, LLC (S&P) and its parent company after S&P allegedly inflated investment vehicle notes and mortgage-backed securities, Attorney General Kamala Harris announced on Tuesday.
The settlement was part of a deal reached by the U.S. Department of Justice, 18 states and the District of Columbia.
Combined with a separate settlement involving a suit filed by the California Public Employees' Retirement System (CalPERS), California will receive $210 million from S&P. The money will go to CalPERS and the California State Teachers' Retirement System. In addition, S&P will pay CalPERS an additional $125 million.
"S&P profited by misleading investors who trusted its ratings," Harris said. "California's public pension funds suffered significant losses due to S&P's failure to honestly and accurately disclose the risk of the very investments that caused an international economic recession. This settlement holds S&P accountable for financial losses caused by these misrepresentations and compensates our pension funds."
This is the latest settlement that Harris' office has reached with financial institutions related to the financial crisis. In August, she reached a $300 million deal with Bank of America. In July, Citigroup, Inc. agreed to an approximately $200 million settlement with the state; and in November 2013, J.P. Morgan Chase & Co. paid $300 million.