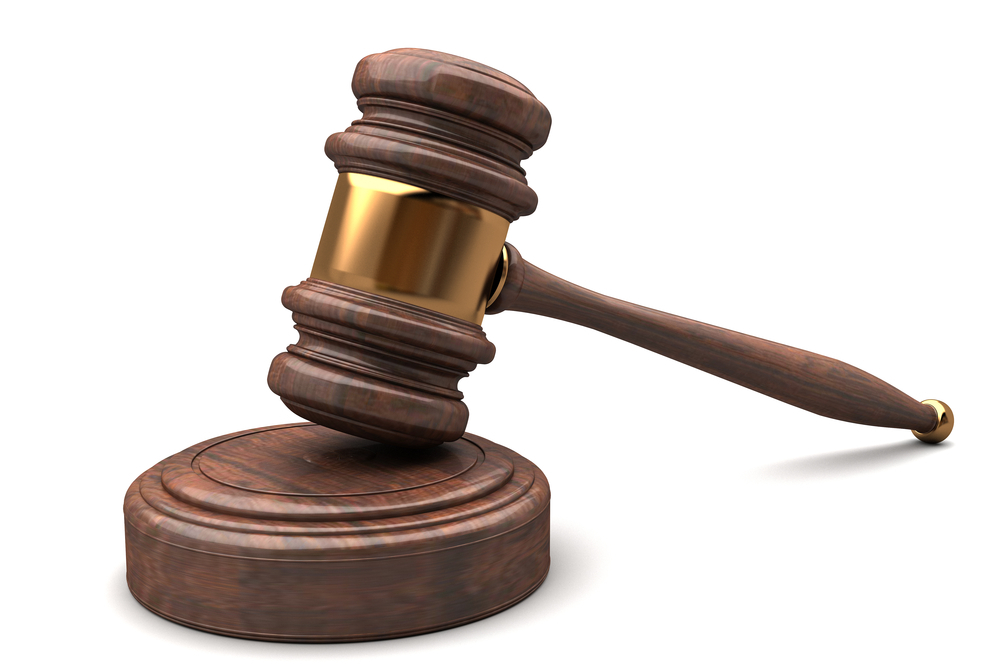 Shutterstock
A Pennsylvania woman sued Kohl's Department Store on Jan. 26 for infringement of consumer protection law.
Melody Stoops alleged in her suit that Kohl's violated the Telephone Consumer Protection Act by  placing several calls to her cell phone using either an automatic dialing system, or an artificial or prerecorded voice. She alleged the calls were not made for emergency purposes or with her consent, and that her cellular phone number was not intended to be ported from a wireline service.
Stoops is seeking between $500 and $1,500 in statutory damages for each call. She is represented by Brett Freeman, of Sabatini Law Firm in Dunmore, Pennsylvania.
The Court of Common Pleas of Cambria County, Pennsylvania case No. 3:15-cv-00025-KRG