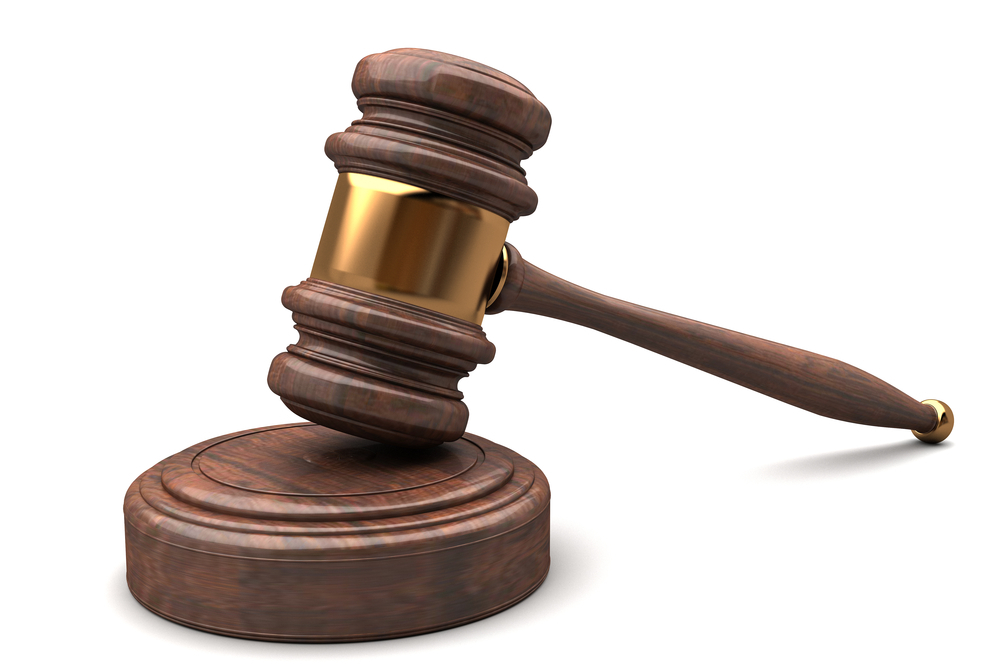 Shutterstock
A class action lawsuit filed against FedEx alleges the company doesn't disclose its fees for international shipping.
Seyed Kazerouni filed the lawsuit against FedEx on Jan. 14, claiming the company adds its own "advancement fee" for all internationally shipped packages. The fee is $6.50, or 2 percent of the overall customs fee, whichever is greater, the lawsuit said.
Package recipients must pay customs fees for any packages they receive, but FedEx charges the advancement fee to increase its revenues, the lawsuit said.
"FedEx does not disclose the existence of this advancement fee until it is already due and owing, and likewise, it does not provide the package recipient with any alternative options beforehand to avoid the added cost," the lawsuit said. "As part of claiming the package, the recipient must pay the undisclosed advancement fee or risk having FedEx direct the debt to a collections agency or not deliver the package."
Kazerouni said he ordered several World Cup jerseys online and agreed to pay FedEx $23 for shipping. A week after receiving the package, he received an invoice from FedEx demanding $91.22 for "duties, tax, customs, other fees," the lawsuit said.
The suit seeks class action and more than $5 million in damages against FedEx.
Kazerouni is represented by Samuel Lasser, Rafey Balabanian, Benjamin Richman and Courtney Booth of Edelson PC.
United States District Court for the Central District of California case number 8:15-cv-00060.