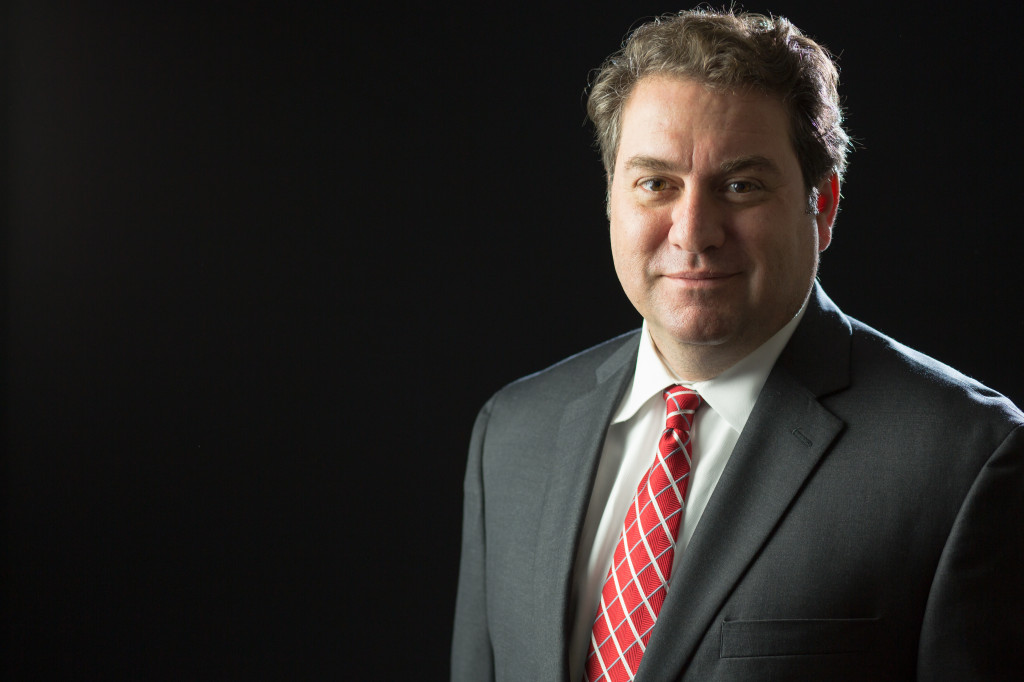 Arizona Attorney General Mark Brnovich | Arizona Attorney General's Office
Arizona Attorney General Mark Brnovich's office executed warrants on Tuesday at two Phoenix cafes that were allegedly offering illegal gambling. 
The cafes include: The Mouse Pad Internet Cafe, at 3593 W. Northern Ave.; and The Barber Shop Internet Cafe, at 1520 W. Indian School, No. 3. 
The cafes were advertised as coffee shops with Internet service, but Brnovich alleged they were actually sweepstake cafes where illegal gambling took place.
In addition to the cafes, warrants were served at two residences, an office and a storage facility in Phoenix. 
"We want to send a clear message to the operators of these shops that they are on our radar,"  Brnovich said. "They will be prosecuted to the fullest extent of the law."
Brnovich's office seized the assets of both cafes and froze their bank accounts as part of the warrants. Agents from the Phoenix Police Department, the Department of Public Safety and the Arizona Department of Gaming also seized 50 gambling devices, 21 weapons, televisions, computers, three vehicles, six ATV's, two trailer, two motorcycles and approximately $20,000 in cash.
"Dismantling unlawful gambling enterprises is a priority for this administration," Dan Bergin, director of the Arizona Department of Gaming, said. "We will continue to work with our sister law enforcement agencies and prosecutorial authorities to protect our cities."