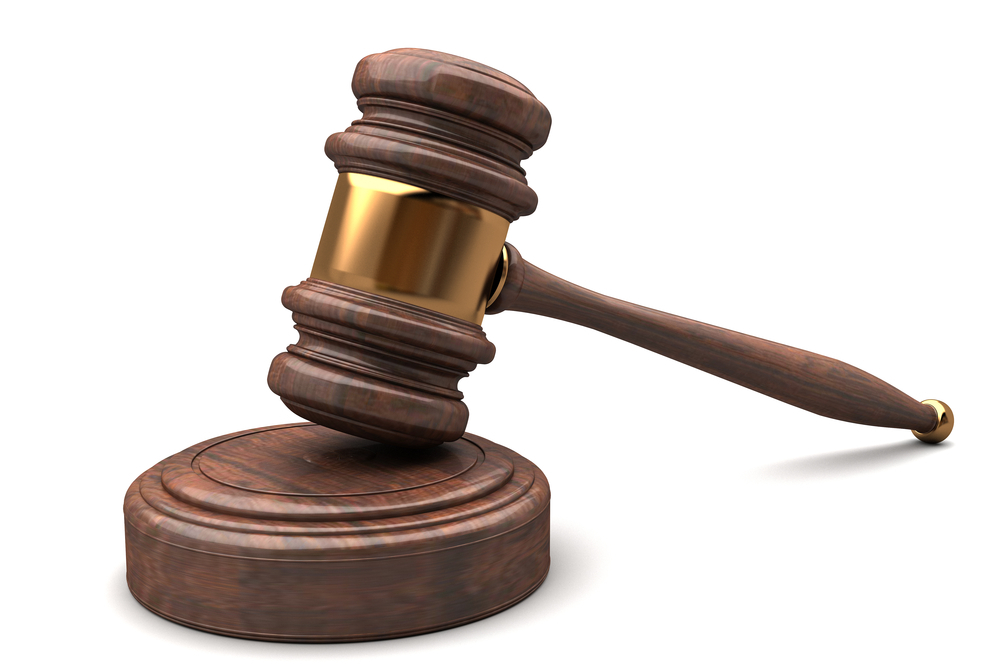 Shutterstock
Two California residents filed a class-action lawsuit against a popular whiskey maker alleging false advertising.
Safora Nowrouzi and Travis Williams, both residents of San Diego, are seeking class status in their suit against Kentucky-based Maker's Mark Distillery, Inc. The lawsuit seeks more than $5 million in damages.
The plaintiffs allege in the lawsuit that the company's "homemade" whiskey isn't actually homemade, but manufactured through machinery. The lawsuit alleges the company uses an "automated process" to break up grains; mix the grains with yeast, water and other ingredients; transfer the mixture for fermentation; and bottle the whiskey.
The automated process was filmed and photographed showing the manufacturing process used by Maker's Mark doesn't require much human interaction, the lawsuit states.
The "handmade" or "handcrafted" terms usually refer to products that are considered high-end and are available for a premium price, the lawsuit states. Most of the commercial whiskey products available that are similar to Maker's Mark range in price from $12.99 to $24.99 for a 750 milliliter bottle, but Maker's Mark sells the same bottle for $31.99.
Nowrouzi purchased a bottle of the whiskey on Nov. 27 for $58.99, and Williams purchased a bottle on Nov. 17 for $32.99 based on the alleged misrepresentation that the whiskey was handmade.
The plaintiffs are represented by Abbas Kazerounian, of Kazerouni Law Group, APC, and Joshua B. Swigart, of Hyde & Swigart.
United States District Court Southern District of California case number 14-cv-02885.