U.S. District Court for the District of Arizona
Recent News About U.S. District Court for the District of Arizona View More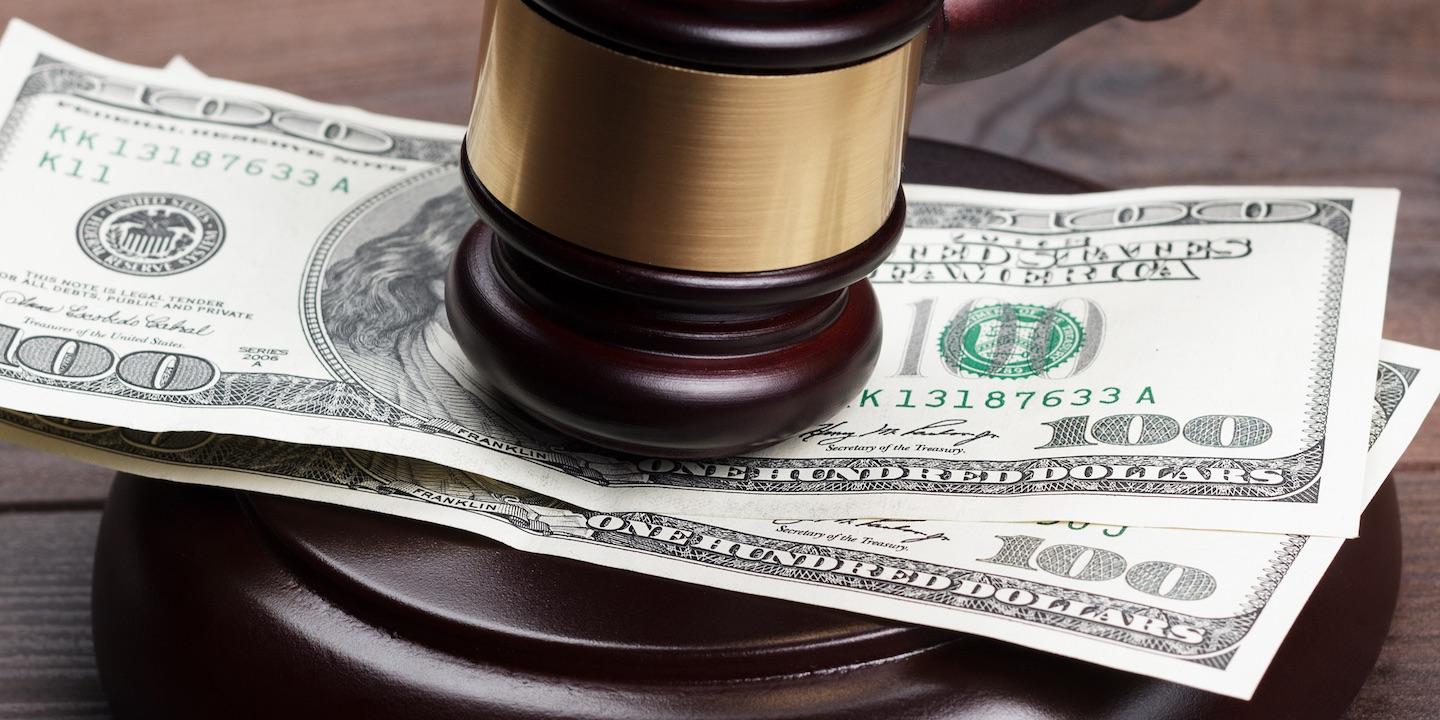 PHOENIX (Legal Newsline) — Three Arizona women are suing Bank of America, alleging fraud and unjust enrichment.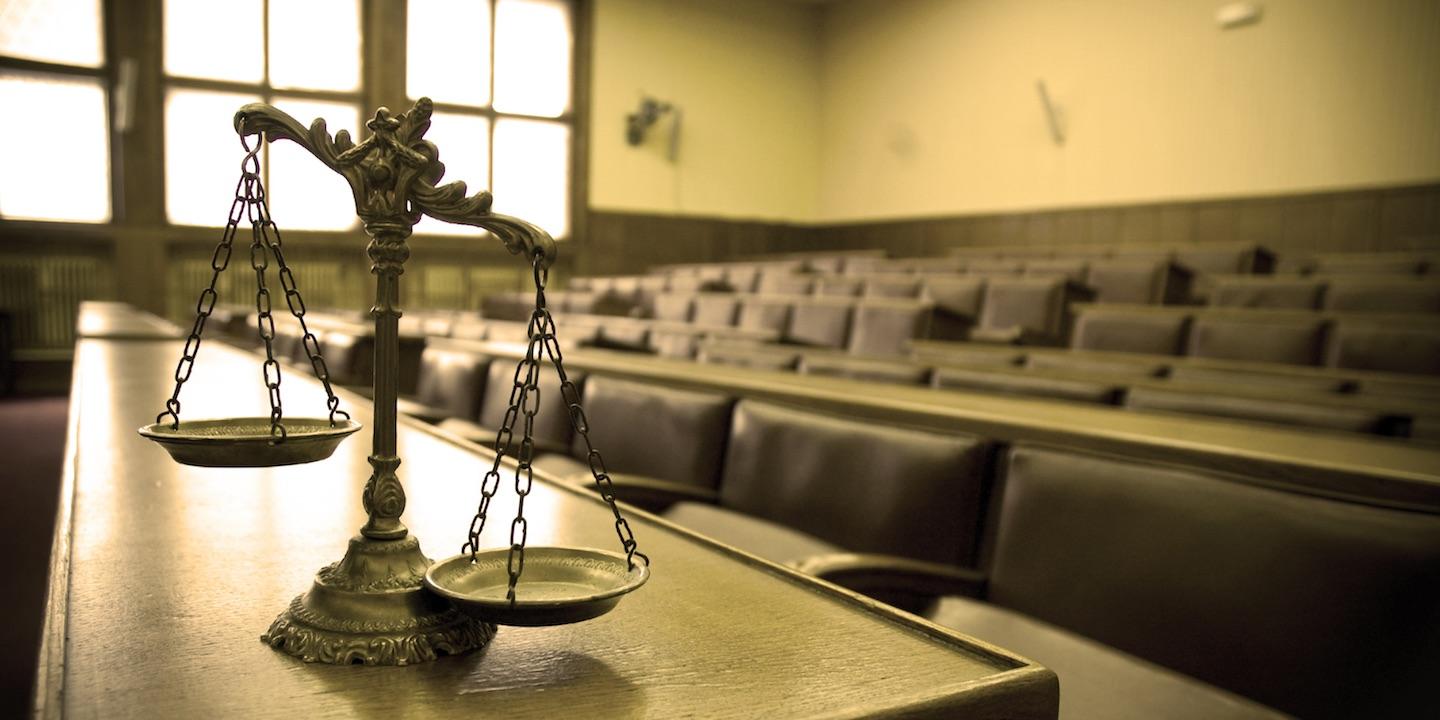 PHOENIX (Legal Newsline) — A consumer has filed a class action lawsuit against a California corporation and its CEO for alleged breach of implied warranty, design defect, failure to warn, fraud, negligence, negligent misrepresentation and product liability.
The ice cream chain is suing an Arizona ice cream business, alleging breach of contract and unfair competition.