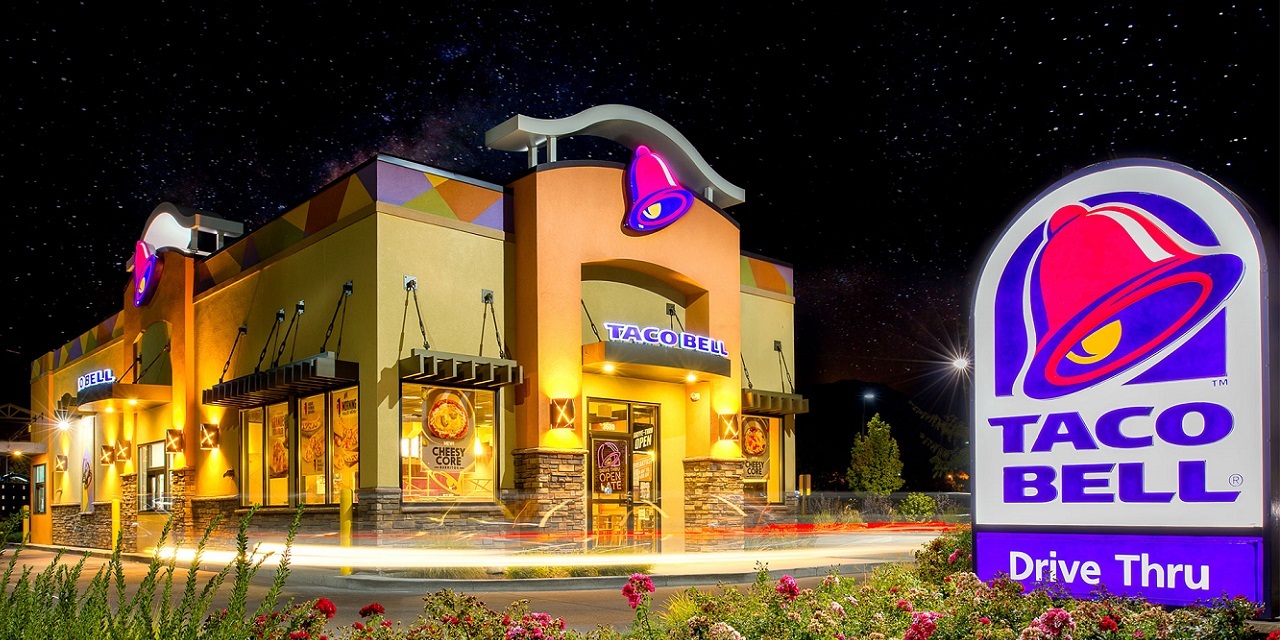 NEWARK, N.J. (Legal Newsline) - Briefing is complete as to whether Taco Bell will successfully defend itself against a proposed class action lawsuit from plaintiffs who complained their $5 Chalupa boxes actually cost $6.
The company filed a motion to dismiss earlier this year in the lawsuit brought by New Jersey couple Nelson Estrella-Rosales and Joann Estrella, who claimed in a lawsuit last August that they were charged $5.99 for their Chalupa Craving boxes in May 2018 and that the chain's "Librarian" television commercials were deceptive.
But the commercial included disclaimers that "prices may vary" and "at participating restaurants," Taco Bell said in its most recent filing. Also, the price of the Chalupas was clearly marked on the menu board of the Green Brook, N.J., where the couple purchased their food, the restaurant chain said.
"Plaintiffs' articulated theory of deception requires consumers to don blinders and ignore key facts at multiple junctures," Taco Bell said.
The couple allege that the disclaimers in the commercial were much smaller and harder to read than the $5 price offer. On Jan. 21, they responded to Taco Bell's motion to dismiss.
The $5 price "is prominently displayed throughout the 30-second television commercial and in the middle of the screen, while the 'prices may vary' disclaimer is visible for only a few seconds," the couple said.
"Even more troubling, Defendant's $5 price designation is portrayed in bright yellow against a dark background while the disclaimer is portrayed in white against a light grey background, making it very difficult to see and not conspicuous."
The commercial was designed to mislead customers into thinking they could buy Chalupa boxes for $5 at Taco Bell restaurants and it worked, the couple said.
"The plaintiffs were not aware, nor could they be aware without first visiting the location, that the location they visited was not a 'participating restaurant,''" the couple claimed.
Because of the COVID-19 pandemic, oral arguments were recently heard over the phone. It is now up to Judge William Martini to decide whether the plaintiffs have made a viable claim or if Taco Bell should be granted dismissal.