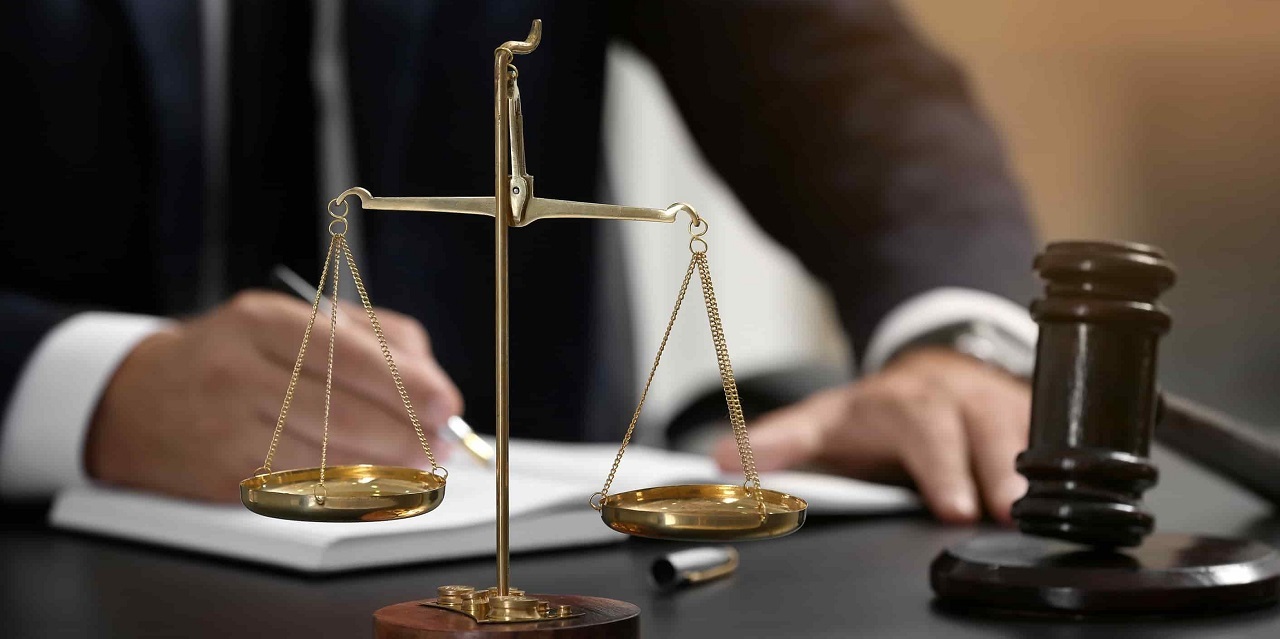 WARREN, Ohio (Legal Newsline) — An Ohio appeals court judge has reversed a decision in a class action lawsuit against PartsSource Inc., sending the case back to the Portage Court of Common Pleas.
Judge Cynthia Rice filed her opinion in March in the 11th Appellate District on the issues of waiver and class certification filed by Edward Gembarski.
Gembarski initially filed the complaint in the Summit County Court of Common Pleas in October 2012. The case was moved to Portage County and, almost three years later, Gembarski asked to certify a class action and to change the class definition, which was later granted.
PartsSource opposed the class certification. It argued under the alternative dispute resolution program the company initiated in January 2011, employees waived their right to file a lawsuit in favor of binding arbitration. Gembarski declined to sign that agreement.
The company responded by stating Gembarski's claims weren't typical and employees who signed arbitration agreements would be excluded from participating in the lawsuit.
A magistrate found PartsSource knew of its right to arbitration, participated in legal actions for several years, and never mentioned an argument related to arbitration; therefore, it was determined that PartsSource's actions were inconsistent with its rights to arbitration and waived any right to do so or attack the class certificate based on that.
The company disagreed, but a trial court eventually adopted the magistrate's findings. PartsSource appealed the decision, but the appeals court upheld it. The Supreme Court accepted an appeal filed by PartsSource and reversed the appeals court's judgment and sent it back to consider what the company pointed out as three errors in the trial court's decision.
The appeals court recently determined the company couldn't waive arbitration before Gembarski filed the motion to certify a class. It also disagreed with Gembarski's argument that PartsSource left out any mention to a class-action waiver in the arbitration agreement and that there was nothing to exclude unnamed members who signed the agreement to participate in the lawsuit.
Eleventh Appellate District Court of Ohio case number 2016-P-0077