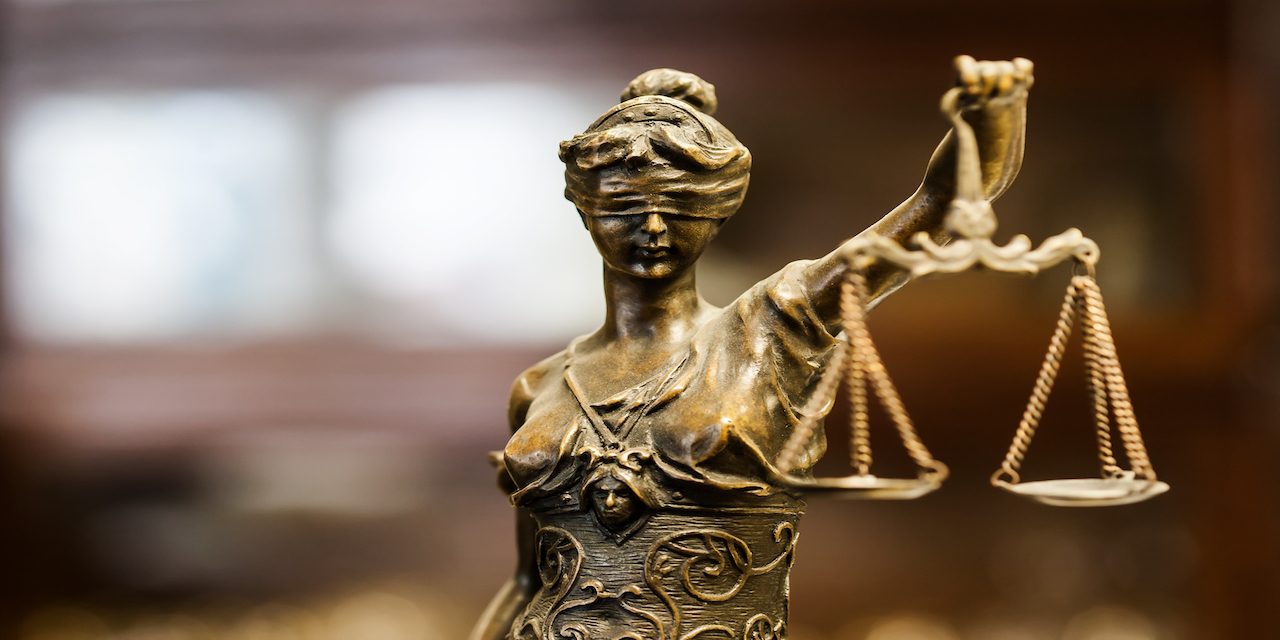 SACRAMENTO, Calif. (Legal Newsline) - A man is suing Nucell Labs and Vitacost.com, Inc., alleging their health benefits claims for a product have not been filed with the FDA regulations and that is poses health risks if consumed.
Russell Stephen filed a class action lawsuit on March 6 in the U.S. District Court for the Eastern District of California against the defendants. for allegedly providing false claims and advertising for their Stamina Fuel Male Enhancing Pills, which he purchased in March 2017.
The defendants allegedly labeled their Stamina Fuel Male Enhancing Pills as having health benefits with the impression that they can help stamina, which can be interpreted "to cure, mitigate, or prevent numerous diseases," and has not been evaluated by the FDA, the lawsuit claims. Stephen claims he and others would not have purchased the product had they known they were not evaluated or verified on their alleged health benefit claims.
Stephen is seeking compensation for his and all class members' losses as well as legal fees for alleged false advertising, unfair competition, negligent misinterpretation, and intentional misinterpretation of the defendants' product. Stephen is represented by Kazerouni Law Group, APC, of Costa Mesa, Calif.
District Court of Eastern District of California Case 2:20-cv-00522-WBS-EFB