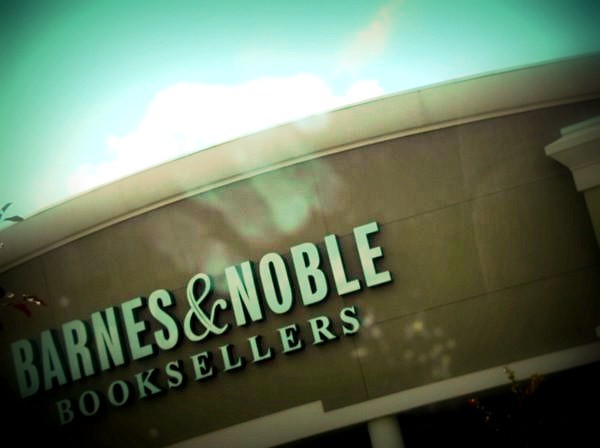 TRENTON, N.J. (Legal Newsline) – Major college textbook publishers and bookstores, including Barnes & Noble, conspired to charge students more for course materials by limiting access to other formats and sellers, according to a class-action lawsuit.
In a lawsuit filed Feb. 5 in the U.S. District Court for the District of New Jersey, Martha Barabas lists Barnes & Noble College Booksellers, Barnes & Noble Education, Cengage Learning, Follett Higher Education Group, McGraw-Hill Global Education Holdings and Pearson Education as defendants in the suit claiming conspiracy to monopolize the sale of course materials provided through the online college textbook market.
Under the "Inclusive Access" program, students may only buy course materials online and only from their official campus bookstore, the suit said. It allows publishers and sellers to "charge higher prices for those course materials with no legitimate justification, to the detriment of college and graduate students," according to the complaint.
Until recently, college students had an expanding universe for purchasing textbooks including both on- and off-campus bookstores and online sites, the suit said. The lawsuit claims this threatened profits of publishers and retailers, who developed the "Inclusive Access" program that requires students to purchase materials electronically through their official campus bookstore.
"Inclusive Access does not have any advantages for students," says the suit. "Students pay higher prices, are forced to purchase electronic materials even if they prefer print, and they receive access to online materials with an expiration date as opposed to being able to save course materials for future reference or sell them for money after the class is over."
Rising textbook costs are one of the factors for rising student loan debt, the complaint alleges.
Plaintiff seeks to be appointed as representative of the class-action lawsuit and seeks compensatory and trebled damages to the class resulting from defendants' violations of the Sherman Act. She is represented by Daniel Rubenstein of the Radice Law Firm of Princeton, New Jersey.
U.S. District Court for the District of New Jersey case number 3:20-cv-02442