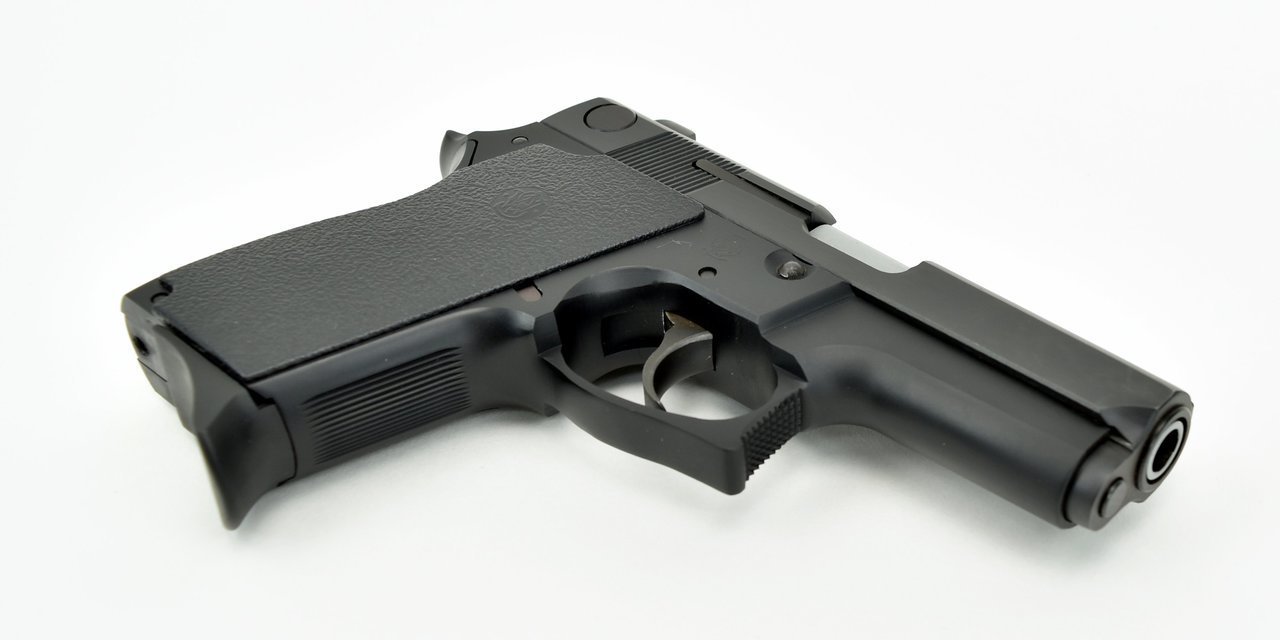 FRANKFORT, Ky. (Legal Newsline) — The Kentucky Court of Appeals has affirmed the Clark Circuit Court's decision that found Verdure, LLC, as a landlord, owed no duty to a tenant who was killed by a stray bullet. The opinion was filed at the end of January.
Co-administrators to the estate of Amber Caudill, Marcus and Karen Caudill, filed a lawsuit against Verdure in November of 2015. They claimed Amber's death was caused by its negligence.
They felt the company failed to maintain a safe and secure premises, failed to take reasonable steps to deter criminal activity, created a hazardous and dangerous condition, and failed to warn Amber about it.
Amber was killed in her apartment on Dec. 23, 2014. A stray bullet fired from a gun in the apartment above her came through the ceiling during an attempted robbery/home invasion and hit her in the head. Amber had lived in the Summit Apartment complex, which is owned by Verdure, for roughly three months leading up to the deadly incident.
She was renting the apartment below Justin Meadows and Kaitlin Campbell, who moved in two months before the shooting.
On the night of Amber's death, Meadows was in his apartment when three masked men tried forcing their way into his apartment and fired a shot into the floor. Investigators believed the suspects were trying to steal marijuana from Meadows' apartment. The masked men and their accomplice were arrested and eventually pleaded guilty for the attempted robbery and murder of Amber.
In August of 2018, Verdure asked the court for summary judgment. The company argued the criminal acts leading up to Amber's death could not reasonably be predicted.
The Caudills, in response, requested more time for discovery, a request that was denied. In October of that same year, the circuit court granted summary judgment in favor of Verdure, finding the company had no responsibility to prevent crimes committed by non-tenants.
It also found Amber's death, though tragic, was not foreseeable.
The Caudills filed an appeal when their motion to amend or vacate because of new evidence in the form of a records request from the Winchester Police Department and a report from a premises security expert was denied.