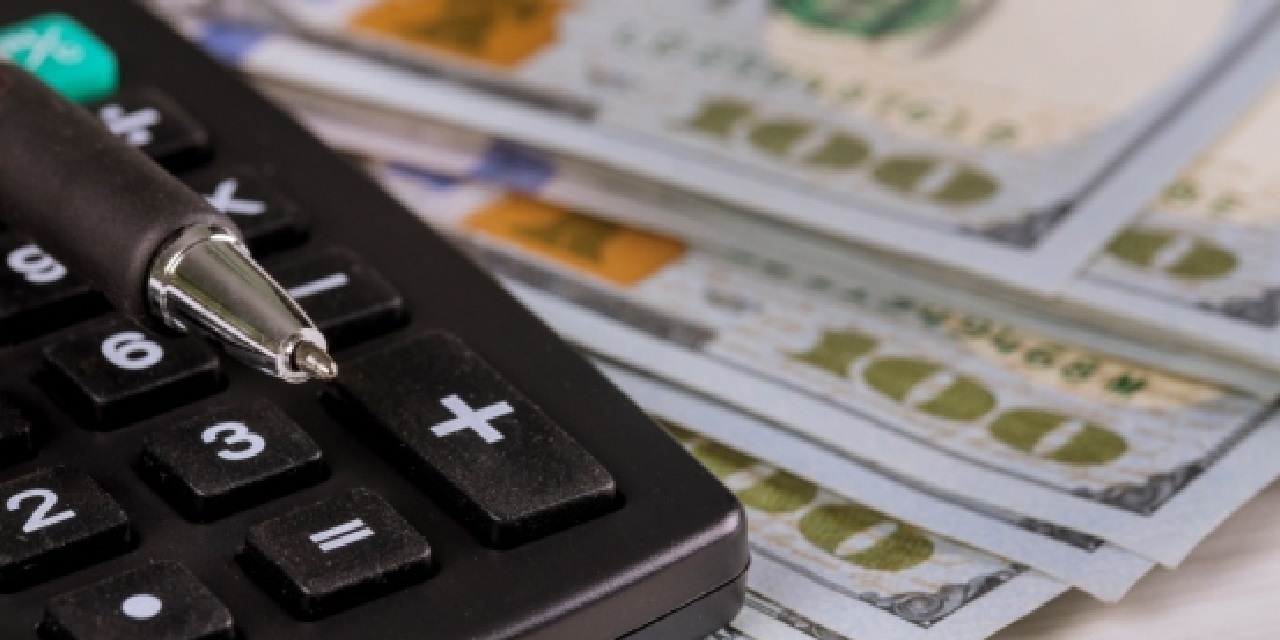 NASHVILLE, Tenn. (Legal Newsline) — The Supreme Court of Tennessee has found the statutory cap on noneconomic damages in the Tennessee Code doesn't violate the right to a trial by jury, the separation of powers, or the equal protection provisions of the state constitution.
The opinion was filed by Chief Justice Jeffrey Bivins in February. The question came from a personal injury lawsuit against Airport Management Services LLC brought forward by Jodi McClay in the U.S. District Court for the Middle District of Tennessee.
McClay filed the suit after she claimed she received injuries in a store at the Nashville International Airport in August 2016. A jury sided with McClay, awarding damages of $444,500 for future medical expenses and $930,000 for noneconomic damages such as pain, suffering, permanent injury and loss of enjoyment of life.
The district court sided with the jury's verdict. Airport Management Services then moved to apply a statutory cap on the noneconomic damages which, under Tennessee Code, limits the amount to $750,000. McClay argued that cap was unconstitutional.
The district court sought guidance from the state Supreme Court as to whether the noneconomic damages cap in civil cases violated a plaintiff's right to a trial by jury; whether it violated Tennessee's constitutional doctrine of separation of powers between the legislative branch and the judicial branch; and whether it violated the state's constitution by discriminating against women.
The Supreme Court ruled that under the state constitution, the right to a trial by jury is satisfied when an unbiased and impartial jury makes a determination regarding the amount of noneconomic damages sustained by the plaintiff. It found that right is not violated when a judge applies the statutory cap under the law; therefore it doesn't violate that right.
It also found the cap doesn't interfere with the power of the courts to apply the law. Finally, it found McClay didn't bring any allegations or supporting evidence that the General Assembly acted purposefully to discriminate against women when enacting a statutory cap.