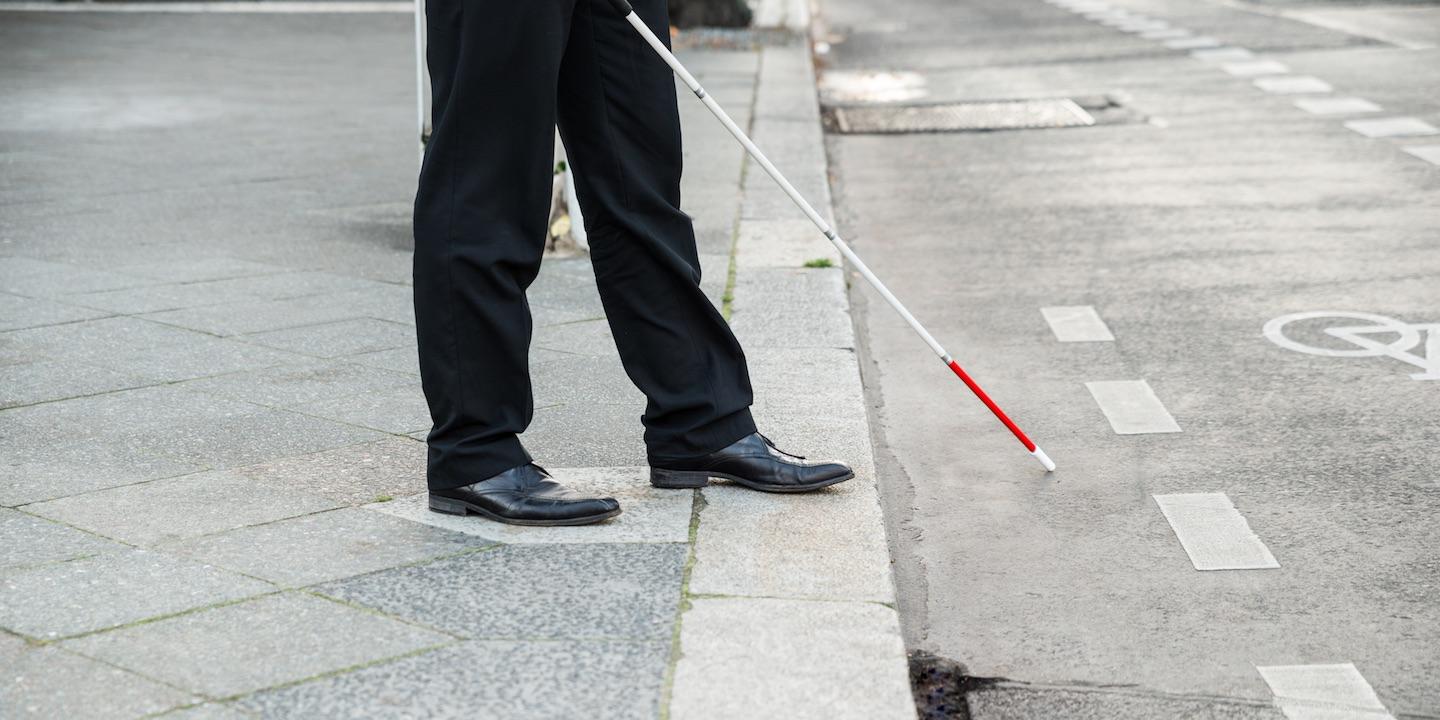 WASHINGTON (Legal Newsline) - Certain lawsuits filed by disabled plaintiffs rose 8.8 percent in 2019 as plaintiffs attorneys continued to churn out novel discrimination complaints, according to the law firm Seyfarth Shaw LLP.
The nearly 9 percent rise in these lawsuits reflected an increase of 890 filings nationwide from 2018 to 2019, said Minh Vu, who heads Seyfarth's Americans with Disabilities Act Title III Speciality Team said. These lawsuits include complaints over the accessibility of physical facilities, websites and apps, among other things.
The total number of lawsuits in 2019 – 11,053 – is the highest since the firm began tallying the numbers in 2013, but last year's increase is below what occurred in previous years, according to the analysis. The 2016 total was 38 percent above what it was in 2015.

Vu
"I thought it was to be as expected," Vu told Legal Newsline. "You can see that this year's increase is actually relatively low" compared with previous years.
The data does not include a significant number of similar lawsuits filed in state courts because those cases are more difficult to track, according to the firm.
The Seyfarth data shows that three states – California, New York and Florida – accounted for 84 percent of all ADA cases in 2019. That's because so many plaintiffs attorneys who filed these types of cases are located in these states, Vu said.
"The concentration of lawsuits is highly dependent on ADA Title III plaintiffs lawyers in that jurisdiction," she said.
Numerically, the number of cases in California and New York continued to edge upward in 2019, but the number in Florida actually declined slightly, from 1,941 in 2018 to 1,885 last year.
Often, so-called "serial plaintiffs," who file scores of ADA lawsuits, show up in the data, according to Vu, and various law firms tend to specialize in ADA filings.
"There are at least 15 to 20 (serial plaintiffs) that show up regularly," she said, accounting for hundreds of cases.
Most of the time, these types of cases do not go before a jury because the defendant businesses find it less expensive to pay a settlement demand, even if they think the claim has no merit, Vu said.
"Very rarely do any of these cases go to trial because the settlement amount is sufficiently low to make filing a motion economically rational," she said.
Cases alleging discrimination against the disabled, usually those with vision impairments, because a company's website is not accessible numbered about 2,400, or about 22 percent of the total. Seyfarth also noted that 243 lawsuits filed by five attorneys in New York alleged discrimination against the visually impaired because retailer gift cards lacked information printed in Braille.
Other novel lawsuits claimed hotels were discriminating against the disabled because their websites didn't offer sufficient information about rooms accessible for the disabled, according to the law firm.
"The plaintiffs bar is very creative," Vu said. "They're coming up with new theories all the time."
One way to reduce the number of ADA lawsuits would be for Congress to adopt new standards on website accessibility and put a hold on such lawsuits until businesses had time to meet the standards, she said. But such federal law changes are difficult because disability rights groups continue to fight against them, according to Vu.
The growing number of ADA lawsuits, however, does little to improve the quality of life for the disabled, she said, though they do provide a stream of income for plaintiffs attorneys.
"These drive-by lawsuits tend to do very little for the disability rights community in terms of improving accessibility," Vu said.
The risk involved in fighting these lawsuits can be illustrated by the first trial over the accessibility of websites. Businesses had been confused about what is legally required of them, as the Department of Justice struggled to come up with website accessibility rules for years.
Winn-Dixie was one of many companies sued by a blind plaintiff but was the first to take this type of lawsuit to trial. In 2017, it was hit with a verdict that required it to make upgrades estimated at $37,000. For their role in bringing the litigation, attorneys at Entin & Della Fera of Fort Lauderdale, Fla., and Scott Dinin of Miami were awarded more than $100,000.
Winn-Dixie's appeal is still pending, as the U.S. Court of Appeals for the 11th Circuit weighs arguments it heard in 2018. The plaintiff, Juan Carlos Gil, has filed close to 200 lawsuits, court records show.
Gil can't see the screen of his computer but uses JAWS or other screen reader software that tells Gil the details of the site he is visiting. When he hits the tab and shift buttons, it tells him what he needs to type.
Gil uses the Winn-Dixie site to buy groceries and prescription drugs. He wants to use the websites to find coupons and refill prescriptions.
One of the main questions Judge Robert Scola was tasked with deciding was whether the website is a "place of public accommodation" under the ADA. Because the site is "heavily integrated" with Winn-Dixie's stores, it is, Scola ruled.
Scola did not decide whether the website, absent that integration, is a place of public accommodation.