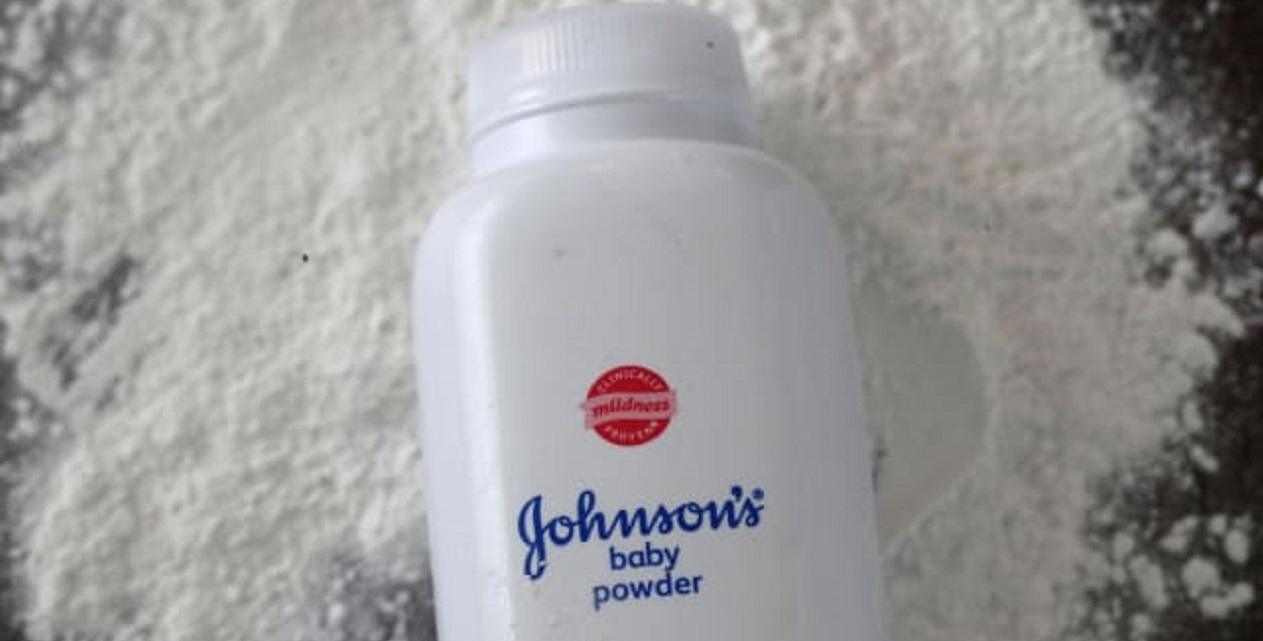 TRENTON, N.J. (Legal Newsline) — A Johnson & Johnson shareholder is claiming its board and officers schemed to defraud investors by concealing information about the company's talc and baby powder.
Steven Hill, derivatively on behalf of Johnson & Johnson, filed a complaint Jan. 23 in the U.S. District Court for the District of New Jersey against Alex Gorsky and others alleging breach of fiduciary duties and unjust enrichment.
Hill alleges that Johnson & Johnson's stock decline stems from the defendant's "misstatements and omissions" and attempted cover up regarding talc and talcum powder as being carcinogenic and the litigation over the product. He claims the defendants knew of the dangers of talcum powders yet repeatedly claimed its safety even after a 2018 $4.69 billion jury award alleging Johnson & Johnson products' link to ovarian cancer.
Hill seeks monetary relief, trial by jury and all other proper relief. He is represented by Barry Gainey, Thomas McKenna and Gregory Egleston of Gainey McKenna & Egeston in Parmus, New Jersey, and New York.
U.S. District Court for the District of New Jersey case number 3:20-CV-00774