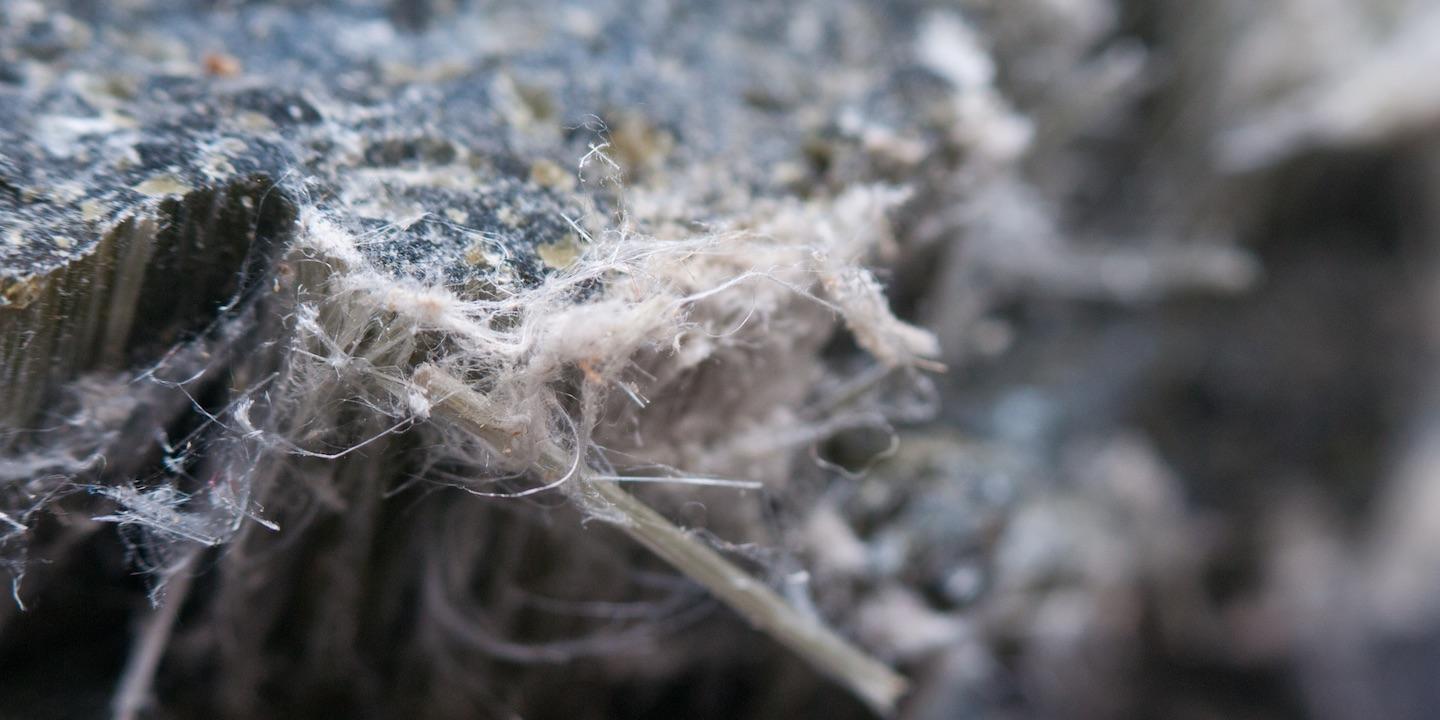 NEW YORK (Legal Newsline) – Real estate developer Dover Greens is facing a lawsuit by the federal government alleging it mishandled asbestos cleanup at a project in upstate New York.
The United States of America, acting on behalf of the administrator of the U.S. Environmental Protection Agency, filed a complaint Jan. 7 in the U.S. District Court for the Southern District of New York against Dover Greens LLC alleging violation of the Clean Air Act.
The plaintiff alleges that Dover Greens has violated asbestos-handling requirements under the Clean Air Act during its renovation of a 500-acre abandoned site in Wingdale, New York. The plaintiff claims "in a rush to prepare" and renovate the site that housed the former Harlem Valley Psychiatric Center, Dover Greens failed to label, store and properly dispose of the asbestos material and put employees, contractors and the public at risk of exposure.
The plaintiff seeks monetary relief of $37,500 per day for each violation prior to Nov. 2, 2015, and $99,681 per day for each violation thereafter and all other just relief. It is represented by Jacob Bergman, assistant U.S. attorney for the Southern District of New York; and Ellen Mahan, deputy section chief for the U.S. Department of Justice Environmental and Natural Resources Division Environmental Enforcement Section.
U.S. District Court for the Southern District of New York case number 7:20-CV-00124