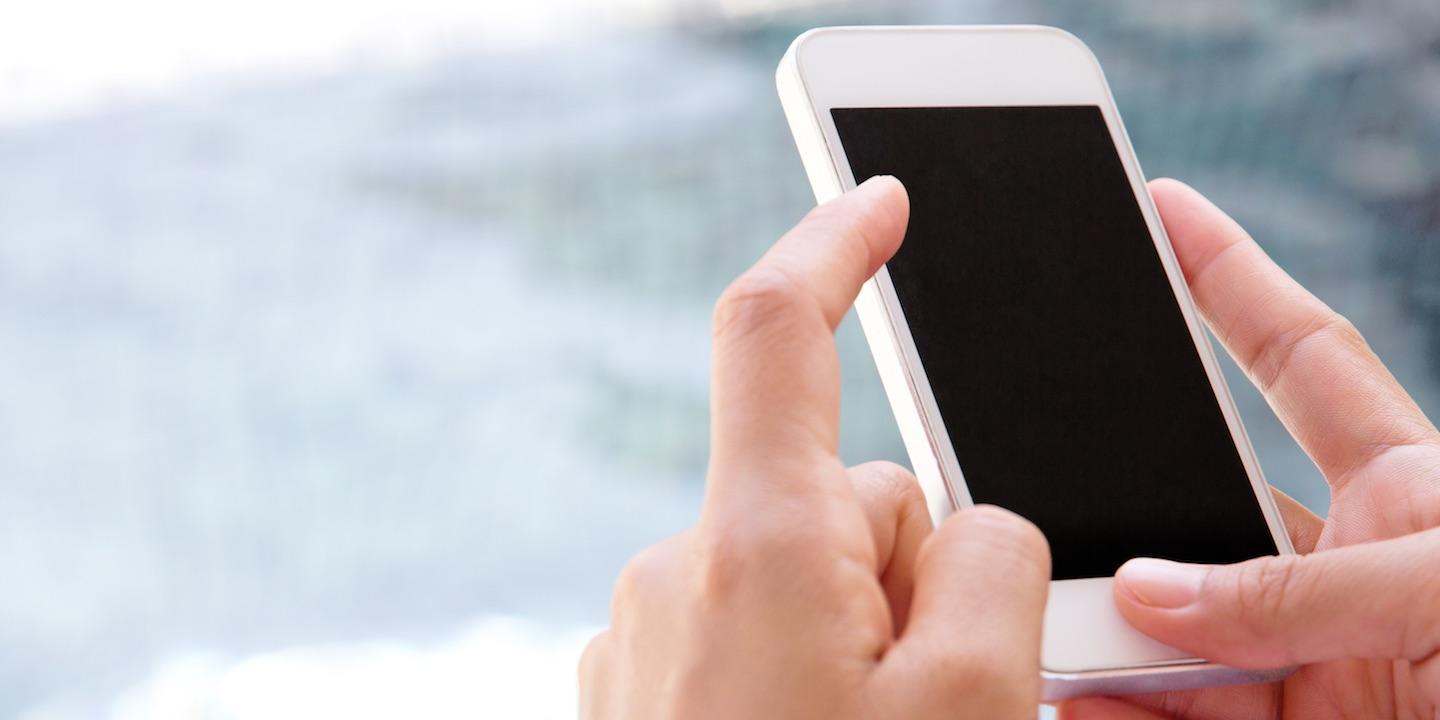 BRUNSWICK, Ga. (Legal Newsline) – Verizon alleges the denial of its permit to build a wireless telecommunications facility by Camden County, Georgia officials violates federal law.
Verizon Wireless of the East LP, doing business as Verizon Wireless, filed a complaint Jan. 2 in the U.S. District Court for the Southern District of Georgia against Camden County, Georgia, and the Camden County Georgia Board of County Commissioners, alleging violation of the Telecommunications Act of 1996.
Verizon alleges the county's denial of its application to build a wireless telecommunications facility on property in Camden County "discriminates among wireless providers" and prohibits allowing personal wireless service in the area. Verizon claims the facility is needed to increase capacity and reliability in several subdivisions in Camden County.
The plaintiff alleges the defendants' denial of its permit "is not supported by substantial evidence contacted in a written record" and violates the federal act.
Verizon seeks injunctive and other appropriate relief. It is represented by Ivy Cadle of Baker, Donelson, Bearman, Caldwell & Berkowitz PC in Macon and Atlanta.
U.S. District Court for the Southern District of Georgia Brunswick Division case number 2:20-CV-00001-LGW-BWC