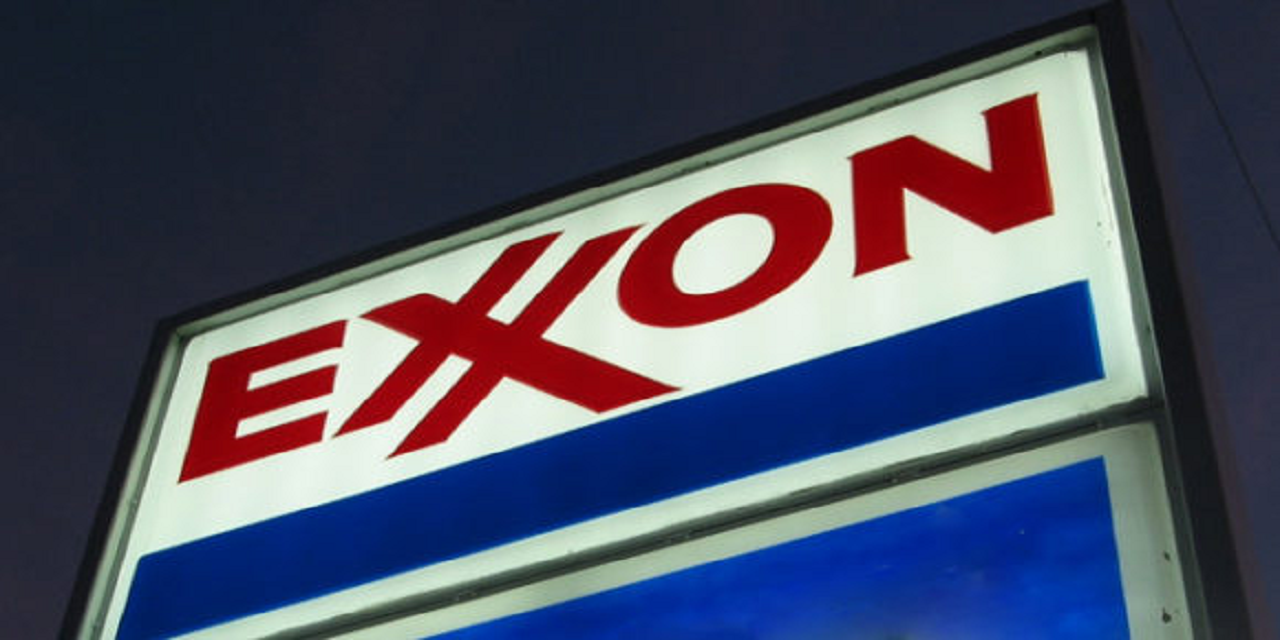 SAN FRANCISCO (Legal Newsline) – Final submissions are being made ahead of oral arguments in an appeal by two cities against a federal district court decision to dismiss their public nuisance action against five energy companies.
Oral arguments in the appeal by the cities of San Francisco and Oakland, who sued the oil companies claiming they were liable for the harm caused by climate change, will be heard by the U.S. Court of Appeals for the Ninth Circuit on Wednesday, Feb. 5. The plaintiffs want compensation for present and future damages allegedly caused by climate change.
The cities are appealing against the 2018 U.S. District Court for the Northern District of California decision denying their motion to remand the case to state court, accepting jurisdiction, and dismissing the action because of the "extraterritorial reach" of the claims. New York City's case was similarly dismissed, as judges have found it is not the judiciary's role to impose climate change policy.
Five oil companies - including BP, Exxon and Chevron - were named as defendants in the lawsuits by San Francisco and Oakland. Both sides have filed briefs in support of their arguments ahead of the February hearing.
In a letter sent to the court Dec. 19, Chevron flagged up what its attorney argued was a "'pertinent and significant' authority that came to its attention after its briefs were filed." The case is the United States v. Swiss American Bank.
The 1999 U.S. Supreme Court decision backs Chevron's claim that the actions were removable to federal court because they "arise under" federal law, according to the oil company's attorney, Theodore J. Boutrous Jr. of Gibson, Dunn & Crutcher in Los Angeles.
Swiss American centered on the seizure of assets by the federal government, but Chevron argued that it was relevant as it laid down boundaries inside which the case cannot be heard in state court.
But the plaintiffs and appellants argued that the Swiss American case has little relevance to this action, which are claims brought by municipalities "under well-established California tort law."
"Forcing Oakland and San Francisco to litigate their state-law public nuisance claims in federal court would impermissibly disrupt the balance of federal-state responsibility," according to a response penned by plaintiffs' attorney Victor M. Sher of Sher Edling law firm. That firm has been hired on a contingency fee to represent the plaintiffs.
Ten states and the District of Columbia argued that the cases belonged in state court and that the district court's personal jurisdiction ruling would have "far reaching adverse consequences."
Part of Feb. 5's argument will feature the appeal of Big Oil to decisions in other cases remanding those to state courts.