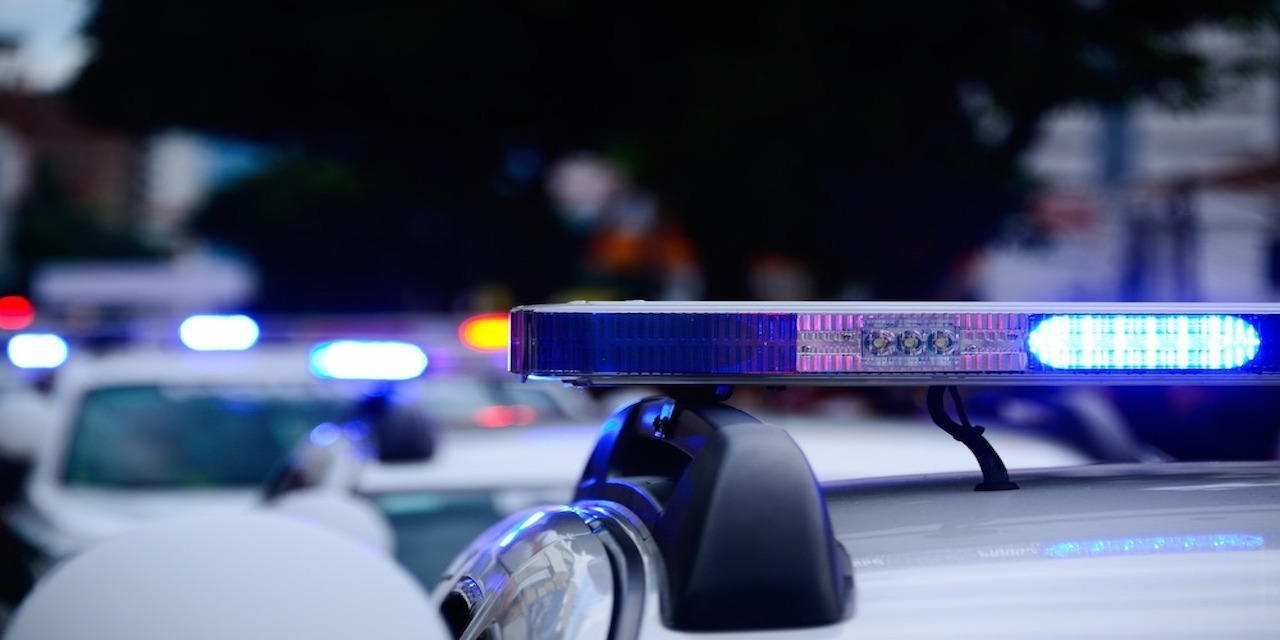 BOSTON (Legal Newsline) – On Dec. 31, the Massachusetts Supreme Court determined that a student publication cannot be liable for republishing a police log and photo that asked for the public's help in identifying a man who was suspected to have taken part in suspicious activity.
The Supreme Court also determined that Cady Vishniac, the student lead editor for the University of Massachusetts' paper, Mass Media, isn't liable for printing plaintiff Jon Butcher's photo and report from the police in the publication.
Butcher sued the university and Vishniac over allegations of libel and slander as well as emotional distress after his photo accompanied a police report that told the public about a man with suspicious behavior. A trial court granted summary judgment for the defendants and Butcher appealed. An appeals court reversed as it relates to Vishniac, bringing the case to the Supreme Court, which ultimately decided that Vishniac is not liable.
"We conclude that, based on the particular facts of these publications, the fair report privilege shielded Vishniac from liability," Justice Barbara Lenk wrote.
The Supreme Court pointed out that the UMass police made the decision to respond to reports of the alleged suspicious man with the photos.
"At that moment, the police response became an 'official action' that fell within the fair report privilege," Lenk wrote.
The article in question was also privileged because it only included official actions. While the photograph wasn't directly linked to the police blotter, but instead was in Mass Media's physical newspaper and digital site, it was published at the request from the police, making the picture privileged as well.
For this reason, Butcher's intentional infliction of emotional stress claims fell short as well.
The ordeal started in March 2013 after the UMass police was informed about a strange man who was taking in part in unusual activity on the campus. The police published the report in the blotter and Vishniac republished the blotter. After unsuccessfully identifying the then-anonymous man, the police looked to Mass Media for help in getting the public's assistance.
Mass Media responded by publishing a version of the report, this time with a photograph. That's when Butcher came forward after being informed about his picture being in the paper at work. His boss took him to the police station. Butcher maintains that he was never in the wrong, and said he was assaulted by the bus driver, and a victim of false stories that alluded to him being a sexual predator.
He filed the lawsuit against the school and several of its employees, maintaining that he never took part in suspicious activity.
Chief Justice Ralph Gants and Justices Frank Gaziano, David A. Lowy, Budd, Elspeth B. Cypher and Scott L. Kafker were present.